Hello Gang, I have several robot platforms that would be fantastic for conversion to the EZ-B, or for your collection. I want to offer them to the forum before I place them on Ebay. I hate to get rid of them, but I need money for my EZ Addiction.

I have 1 FULLY FUNCTIONAL RdD2 with all parts.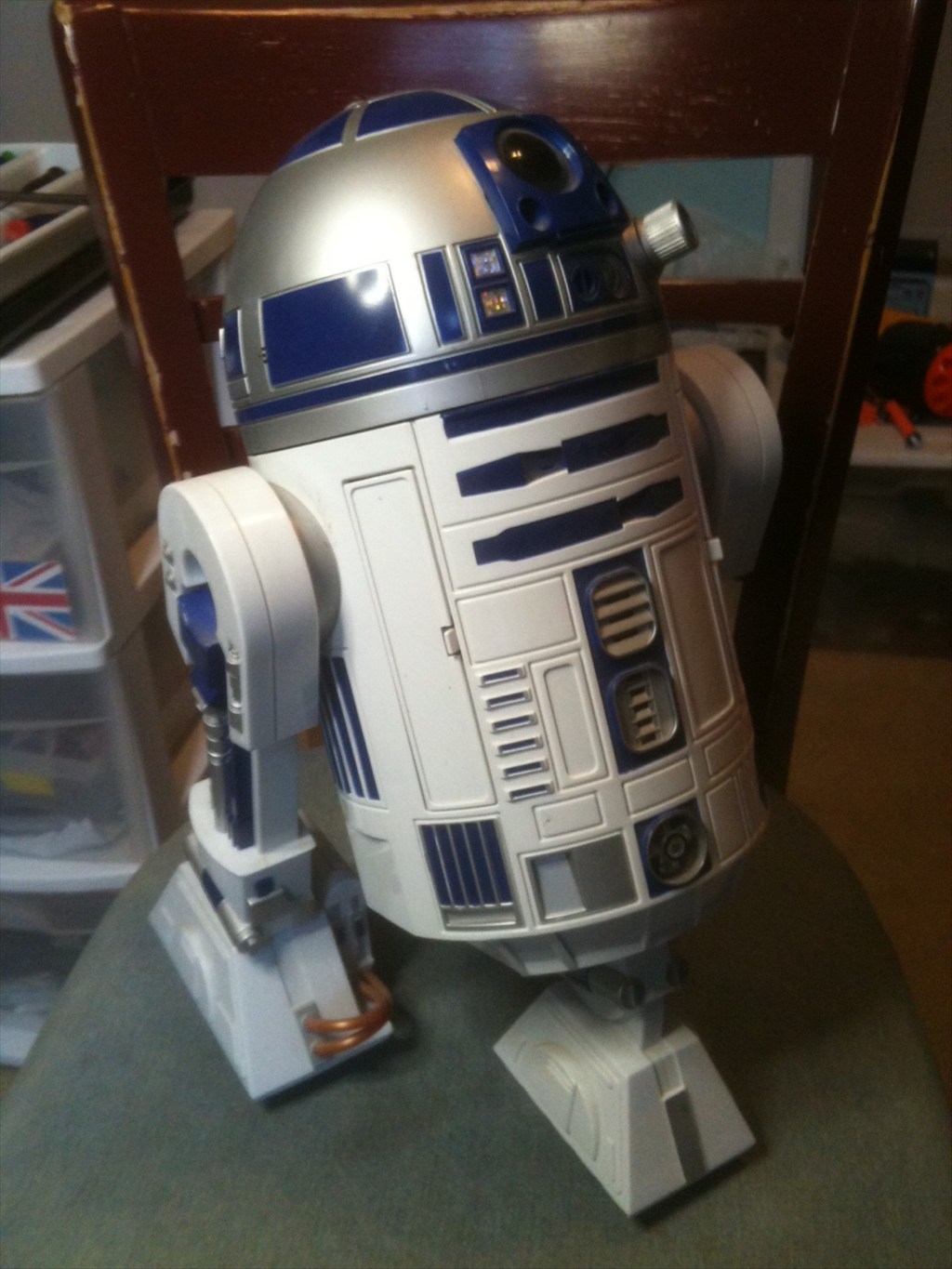 I have a K-9 from Dr. Who with remote, however he does not work and one ear is missing.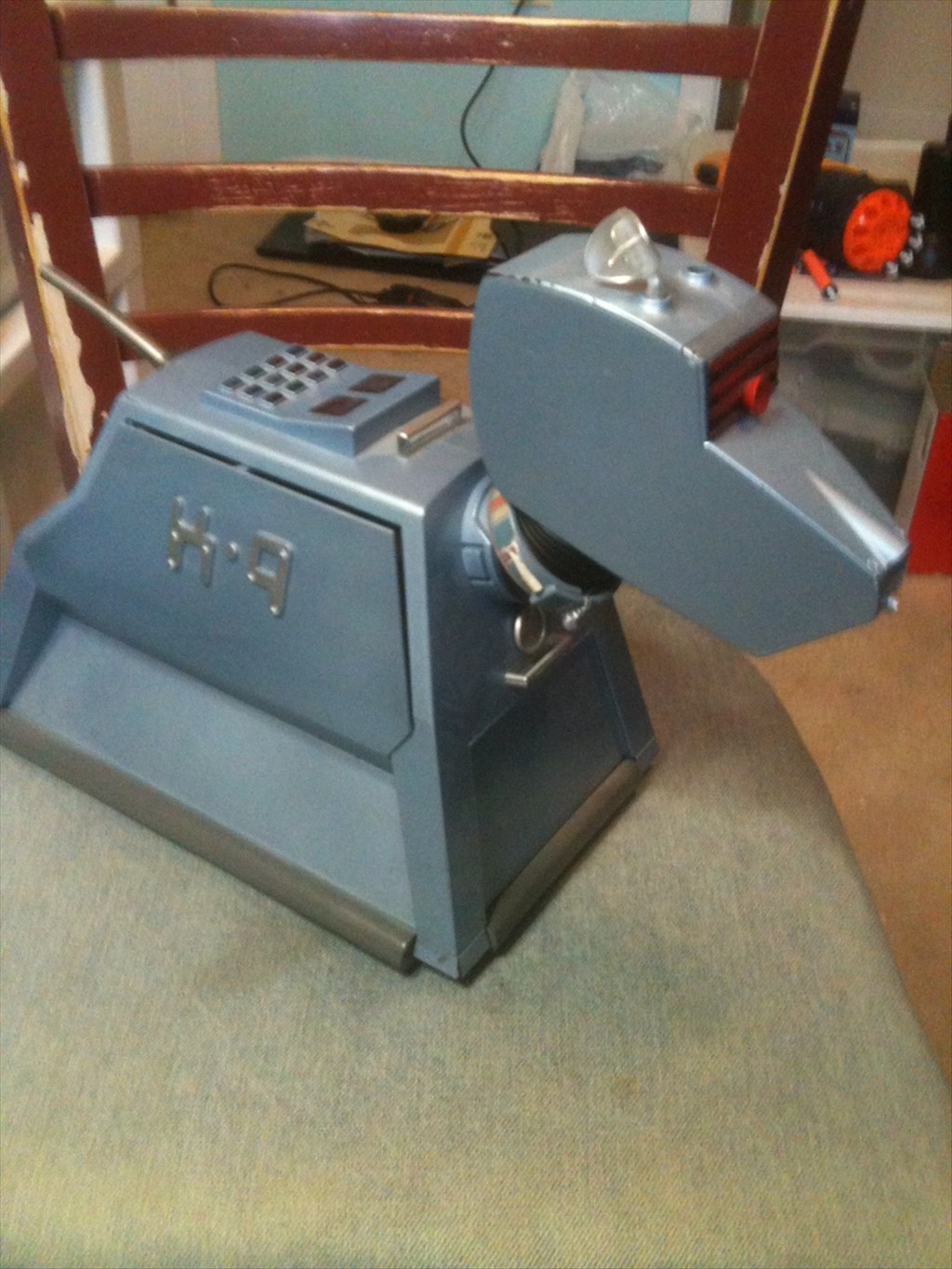 I have one Tomy Verbot without remote so I don't know if he works or not.



I have two OWI arms, one (that I built) works perfectly, one that I did not build does nothing.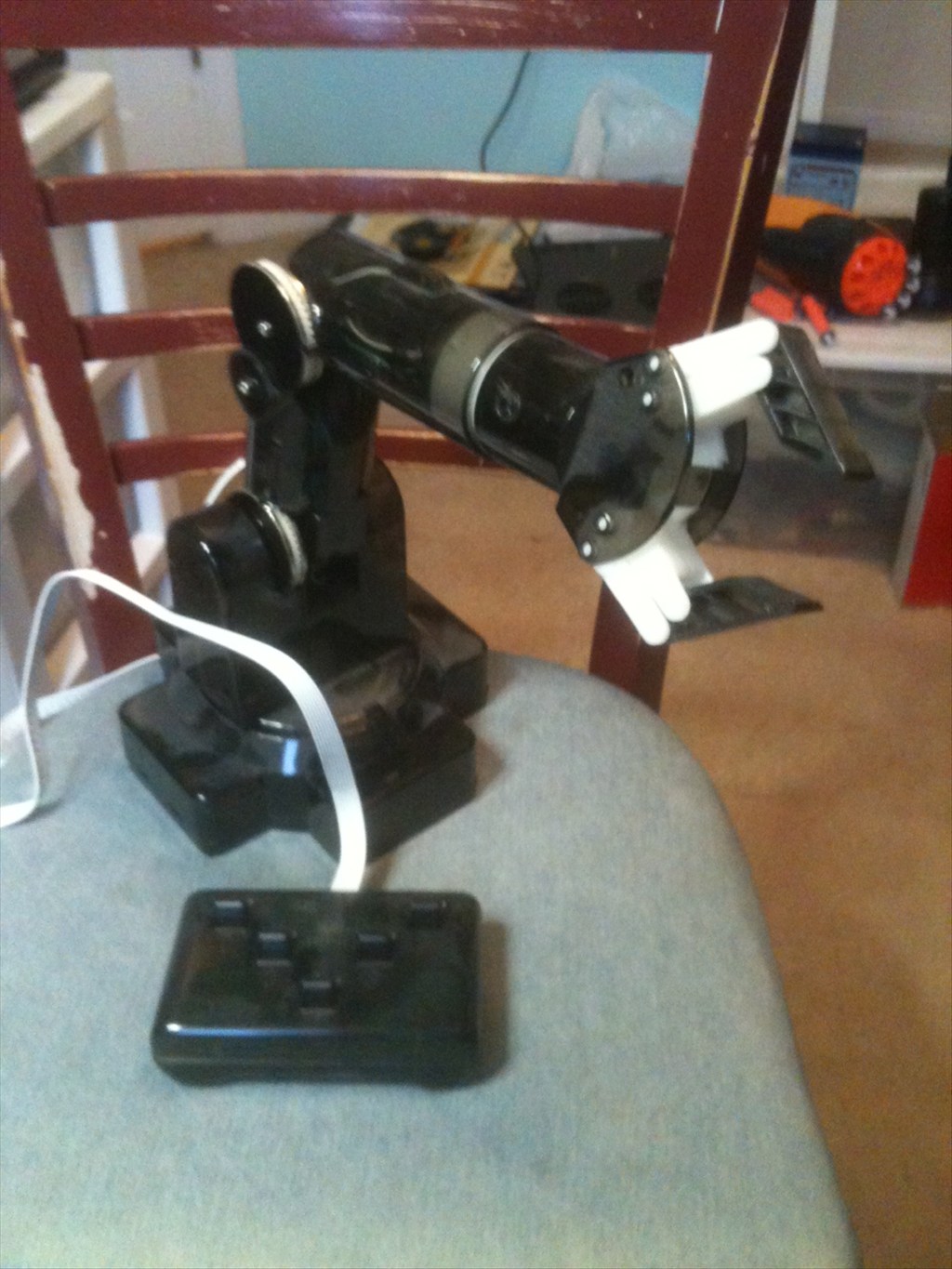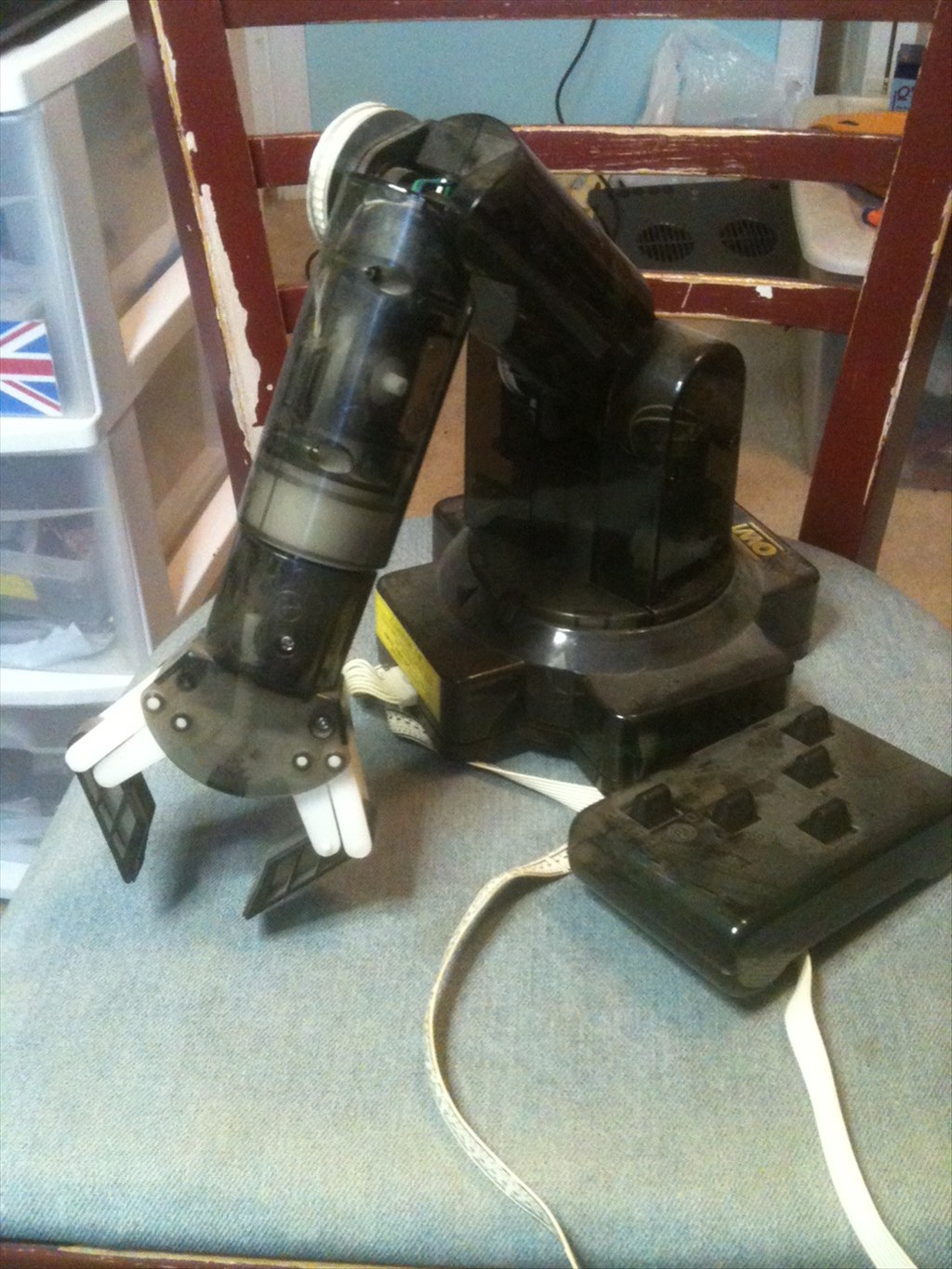 Please contact me if you are interested in any of these items. Whatever is unclaimed after one week will go onto Ebay. My email is bret.tallent@gmail.com

Thank you, and God Bless.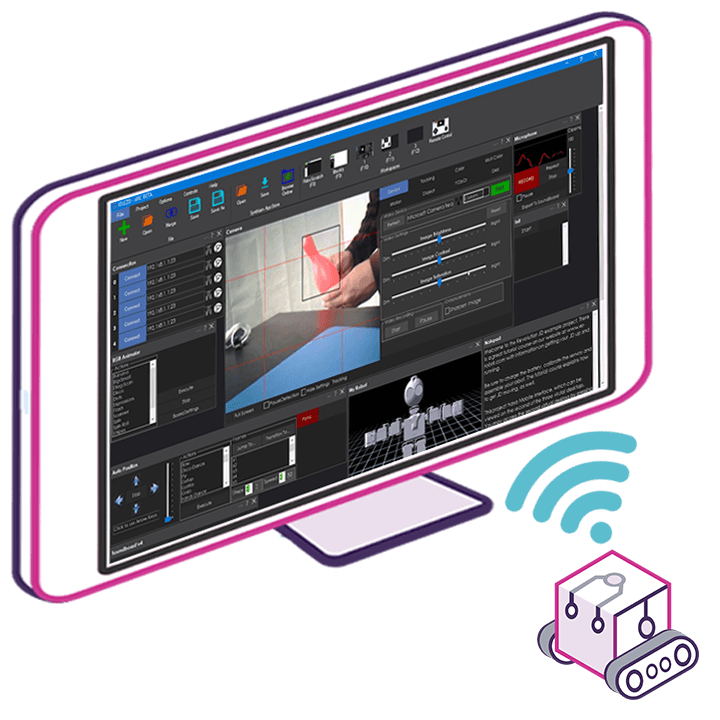 Upgrade to ARC Pro
Harnessing the power of ARC Pro, your robot can be more than just a simple automated machine.