Steve G
United Kingdom

Asked — Edited
I just received an email from a friend who believes she has a burnt out Roli motor. The H-bridge and EZ-B pins all check out, and Roli is out of warranty (had and used for almost a year).
Can someone give me the specs of the Roli DC motors, and a link or two of where she (or I) could get a replacement, peferably from the UK?
Cheers.
Skip to comments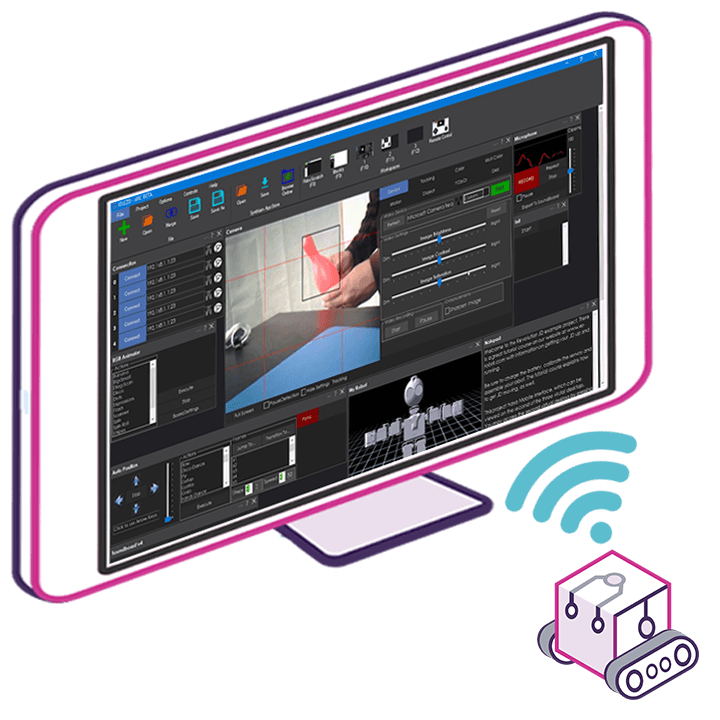 Upgrade to ARC Pro
With ARC Pro, your robot is not just a machine; it's your creative partner in the journey of technological exploration.