I think the recent questions about regulation of voltage it would be helpful to post a tutorial style information center. I happen to have obtained many of the common sub 15 amp regulators. Having them all in one place provides some advantages in that I can directly compare them in size , efficiency , temperature ect. If you have a suggestion of info to add into this post I will consider adding it for future reference. If there is a regulator that is easily obtained and cheap you would like me to work in please just let me know. As for the premade step down regulators on a premade board this is what I have...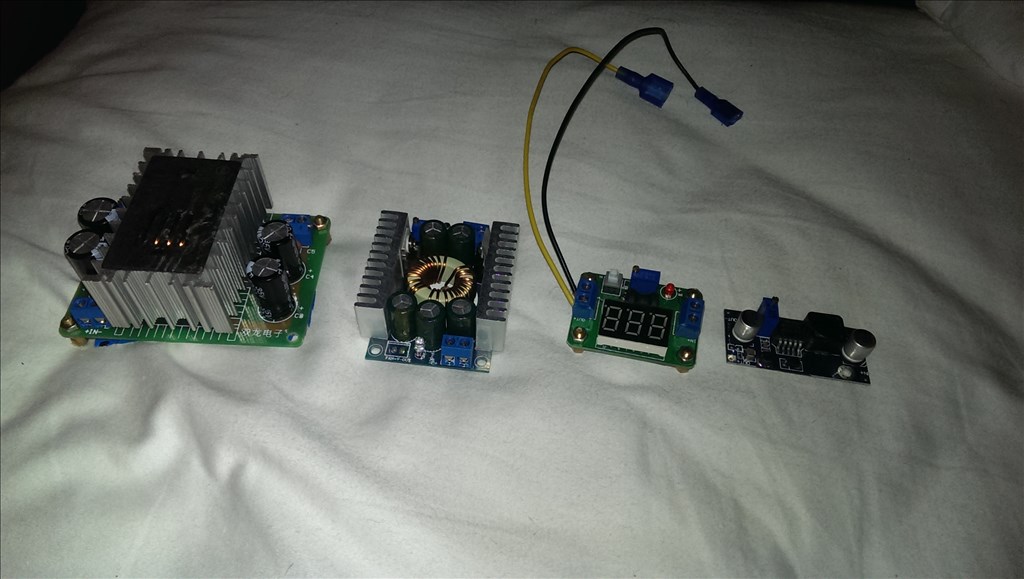 I wil look up the data sheet and post info. As I obtain more I will just edit this initial post so information is quick to find. - Josh S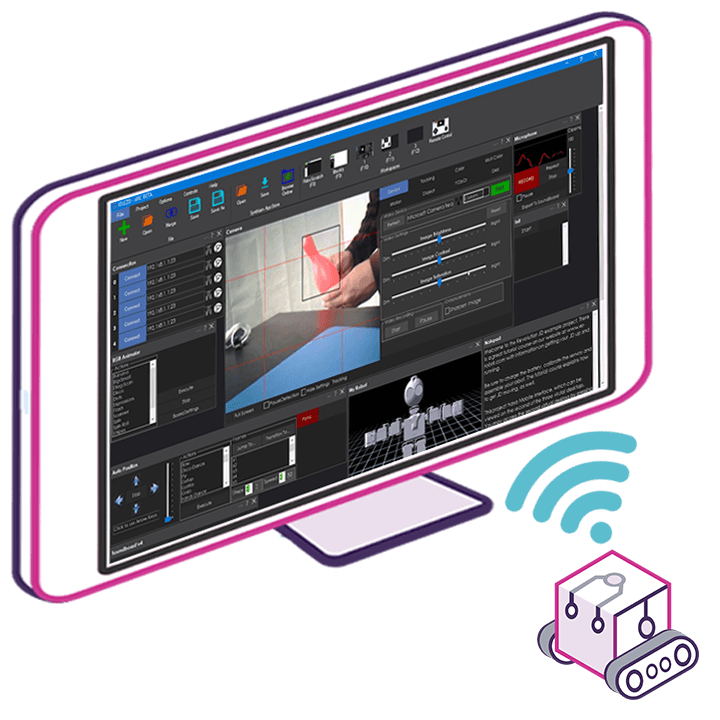 Upgrade to ARC Pro
Synthiam ARC Pro is a cool new tool that will help unleash your creativity with programming robots in just seconds!