Following the instruction video, i was able to set up the Hbridge L298N RED
the problem im facing is, it only controls the read motor, not the turning motor.
the video online shows dj setting up just one motor. am i missing something?
Skip to comments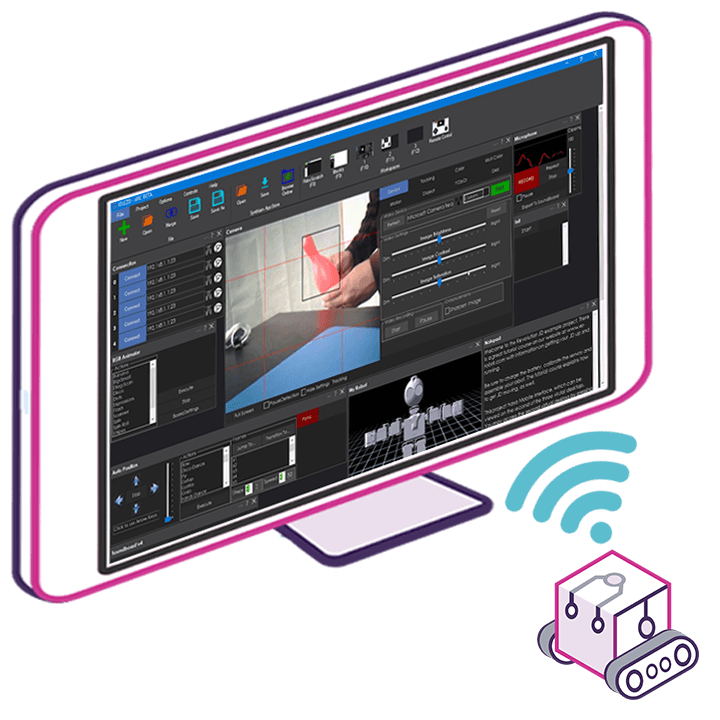 Upgrade to ARC Pro
Don't limit your robot's potential – subscribe to ARC Pro and transform it into a dynamic, intelligent machine.