I can generate a random number between X and Y. That all works good. But, I need to repeatedly have a different random number each time that I run the subroutine. I find that when I run it, it gives me the same set of random numbers each time i run it. Like it draws out of the hat, but instead of being natural random, it is sort of fixed.
hope I am not asking too much. I hope you know what I am asking.
Thanks,
Mel
Skip to comments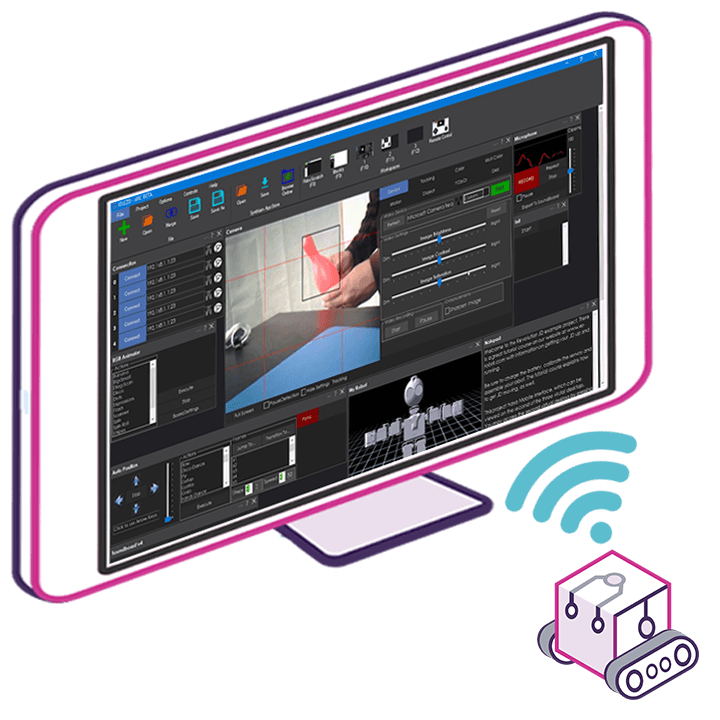 Upgrade to ARC Pro
ARC Pro is your passport to a world of endless possibilities in robot programming, waiting for you to explore.