Does anybody have a link or a suggestion as to what AC Power supply I could use with over 20 large Servos? Also if I wanted to use external battery what size and AMPs.

I'm currently using a 12V AD to DC with 1.25 amp power supply. When running the EZB program ( auto position) running 10 large servo, it works for about 3 times then seems to not move the servos. I unplug the power supply and reconnect it and it works for about 3 servo moves.

Any help would be appreciated.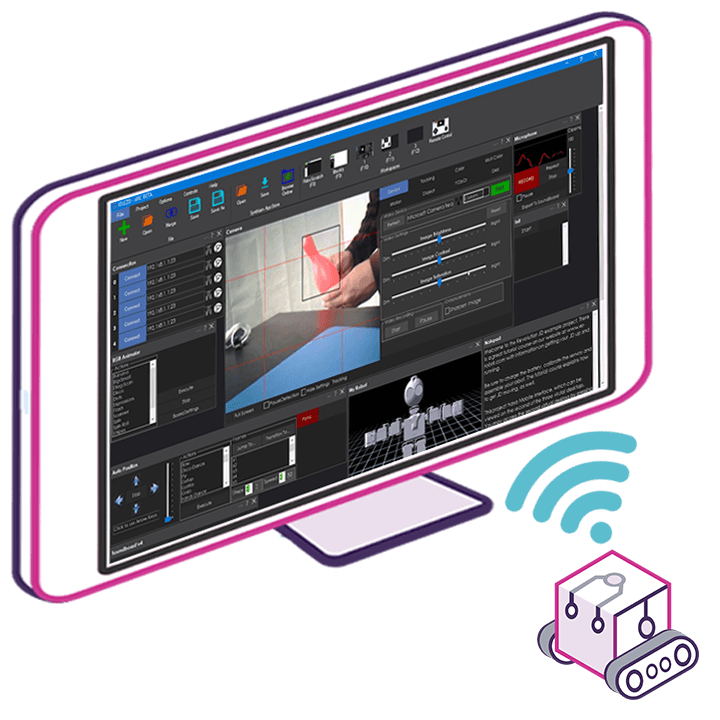 Upgrade to ARC Pro
Synthiam ARC Pro is a cool new tool that will help unleash your creativity with programming robots in just seconds!