Well it's nearly been 3 months since I first mentioned that my power regulator busted off on my EZ-B and I still can't get my hands on one! I'm in Australia and I can't find one anywhere here.
If anyone can help out a fellow robot lover I'd really appreciate it. I need to replace the following regulator on the EZ-B -
Model: MIC29300 Output: +5V, 3A Style: TO-220-3
Happy to pay for any postage, packaging, and whatever costs that may arrise.
I've been in contact (several times) with EZ-Robots but I feel this is getting me no-where. I understand that these guys are busy, but it wasn't my fault that the regulator busted (see original discussion) and I'm starting to get withdrawl symptons from lack of roboting!
If anyone is able to help then please PM me and I'll organise to get some cash to you.
Skip to comments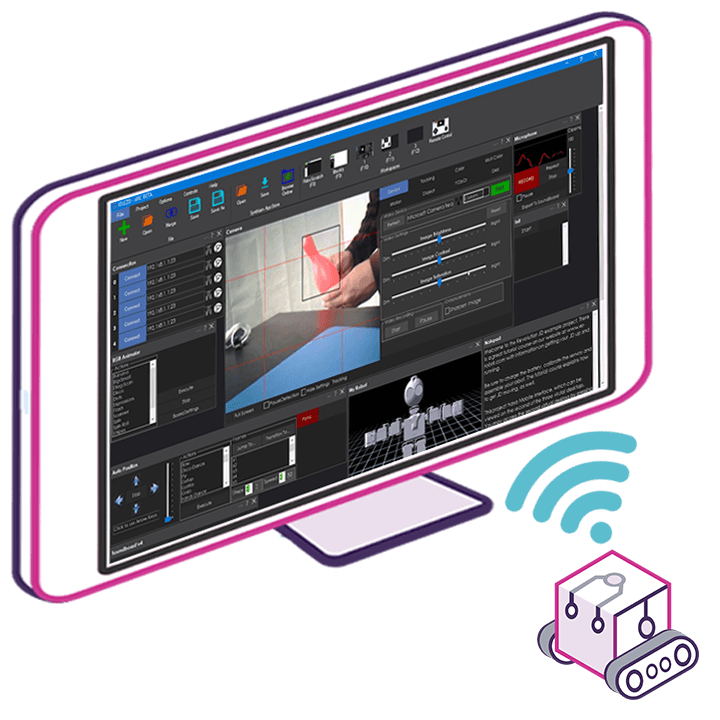 Upgrade to ARC Pro
Unleash your robot's full potential with the cutting-edge features and intuitive programming offered by Synthiam ARC Pro.