Hey, has anyone tried out a PC Stick to run the EZB. I think it would open a whole new world as they become more powerful.
I am thinking of using one on my second robot Sam. Sam is a Roomba platform.
Skip to comments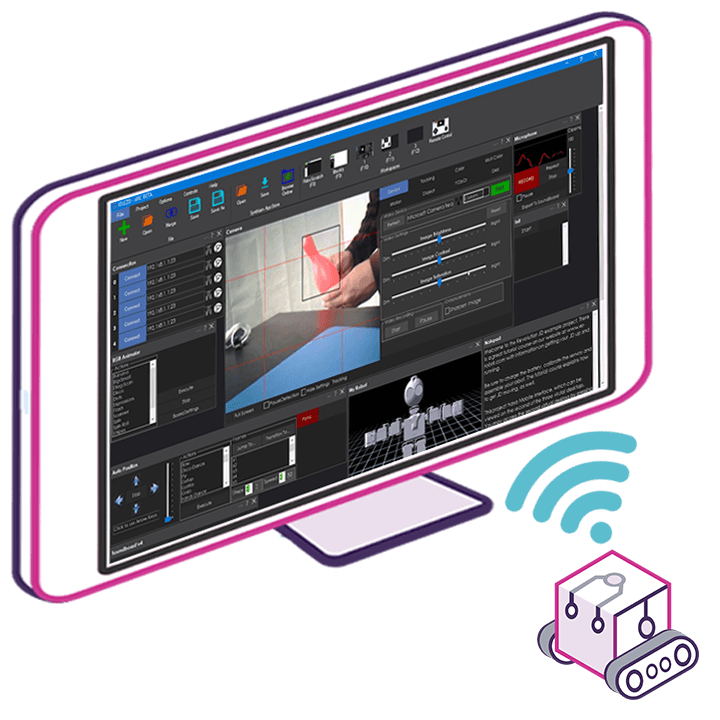 Upgrade to ARC Pro
With ARC Pro, your robot is not just a machine; it's your creative partner in the journey of technological exploration.