I'm trying to update the firmware of the EZ-B inside my robot. It's connected to the PC over a USB-Serial converter. Every time it just hangs at "Uploaded".
However, when I switch to the bluetooth module, it works fine. Any reason why?
Skip to comments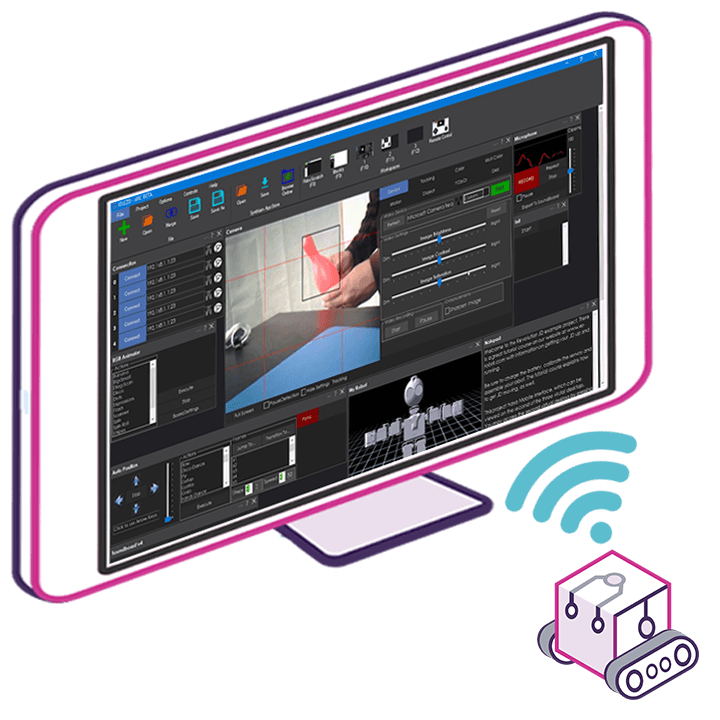 Upgrade to ARC Pro
Unlock the true power of automation and robotics by becoming a proud subscriber of Synthiam ARC Pro.