Hi all,
Wow, what exciting times for EZ Robots and what bright things to come for them and us. I'm looking forward to the day I get a 3D printer or find myself needing something 3D printed. However.....
As excited as I am in what is happening to EZ Robots and as happy as I am for everybody I dont really need much in this area at this time. That's OK as I know the world doen not rotate around my needs. So here is my question (It's all about me now
) , Is there any reason for me to download and start useing this latest version of EZ Builder? Is there any fixes in this release for any of the small glitches and studders that were left in the last version? I know DJ had mentioned a few times, "That will be addressed in the next release". Or are there any control additions, proformance or other enhancements? If not, that's cool. I know someday I'll have to jump into the new interface with it's changes.
Thanks for all the hard work EZ Robots and making this a better product!
Dave Schulpius
Skip to comments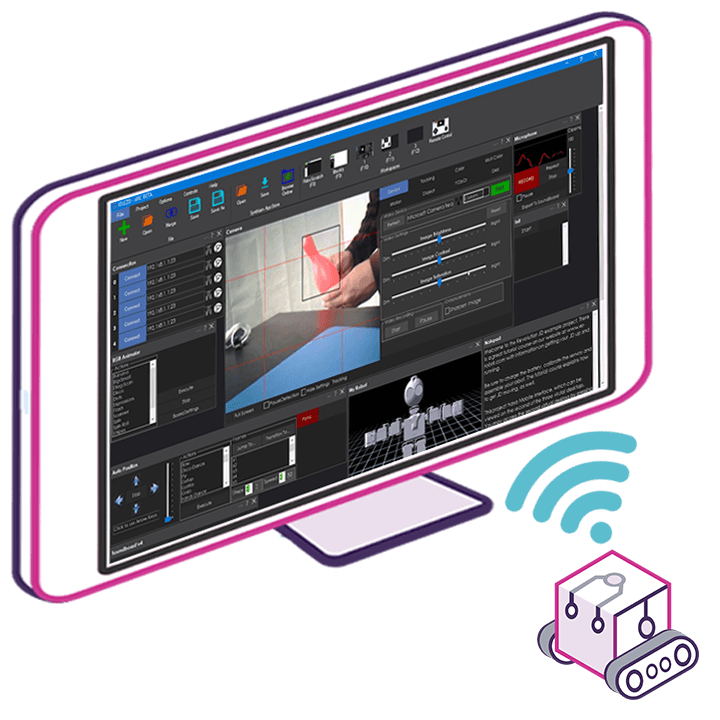 Upgrade to ARC Pro
Your robot can be more than a simple automated machine with the power of ARC Pro!