I am brand new to electronics and just received my developers kit with hopes of being able to use ez robot as others have to control parts of my lifesize r2 d2.
As I am going thru tutorials, I find that most of them are geared towards people that have purchased full robot kits.
Hence, relatively simple tasks such as plugging in a servo and controlling it, I am struggling with.
What got me most frustrated today was trying to install the ez robot ap on my iPhone. I downloaded the ap but it demands that I enter credentials and set up an account. However, the input screen will not allow me to enter my country. So I complete all the other info in the appropriate boxes, but because I can't enter my country, my account is not set up and I can't use the ap?
Skip to comments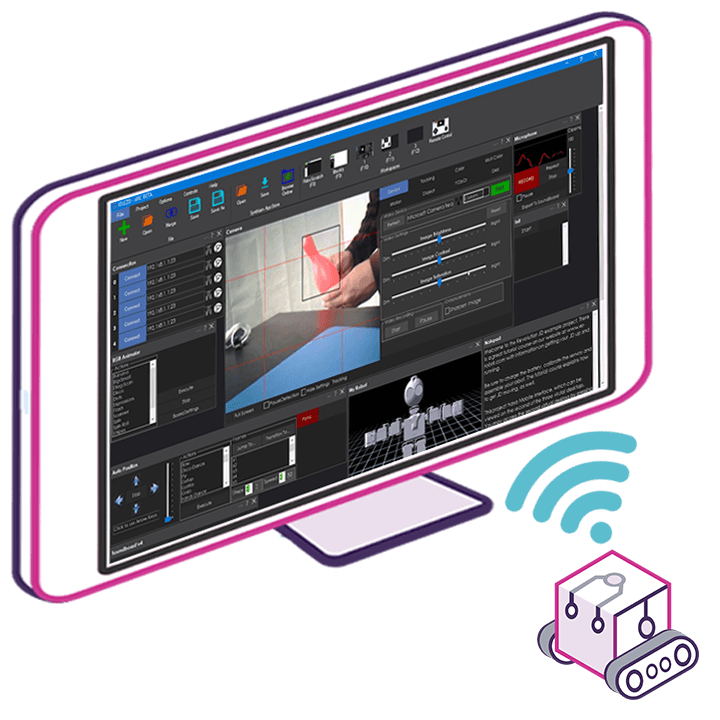 Upgrade to ARC Pro
Subscribe to ARC Pro, and your robot will become a canvas for your imagination, limited only by your creativity.