Has anyone worked with the Soduino?
Specs 60A SX7970 Made by: www.sonxun.com.
as you can see in the picture, it has in1,in2,in3,in4, just like the other popular hbridges.
Now, i don't know what the en_L and the en_right is for (i will guess encoders which I won't have on my robot for now.
+5V and Ground are self explanatory.
The problem is when I get the unit in, it has all together different labels and instead of having one horizontal row of 8 pins, it has two rows of 4 pins.
The labels are as follows:
R_PWR


L_PWR

3 R_EN (assuming this is encoder but not sure.) 4. L_EN (Where should I hook it?, What pin does it line up with?) 5. R_IS (Have NO idea what this means or Where it should hook up.) 6. L_IS (Have NO idea what this means or Where it should hook up.) 7. VCC +5V 8. Ground
How do all of these pins line up with in1,in2,in3, in4 and EN_L EN_R.
Is seems that the other h-bridges that I used I only used 1234 and +5v and ground for the logic control.
It looks like it's time to ask an Engineer. I am in the dark. Please help me on this.
Thanks, Mel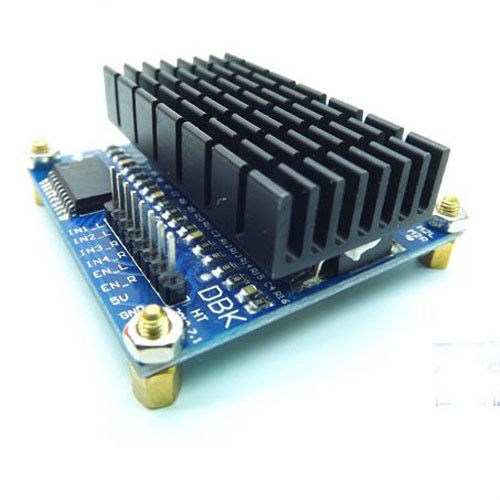 Skip to comments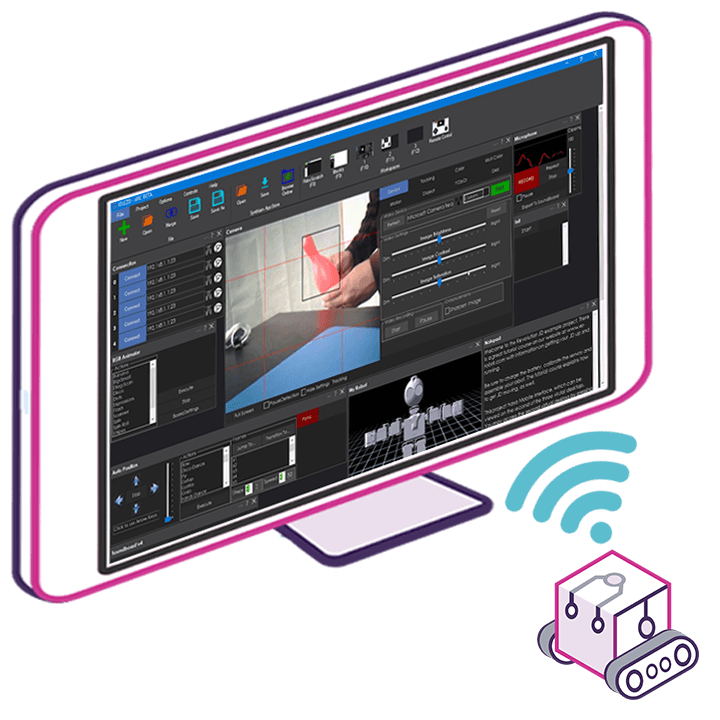 Upgrade to ARC Pro
Unleash your robot's full potential with the cutting-edge features and intuitive programming offered by Synthiam ARC Pro.