After reading about DJ using these, it piqued my curiousity so I went looking to see how much they cost, and where to buy. Evidently they ceased production/sales last month.
They don't seem to be showing up on eBay (yet); considering they are a niche product I doubt we'll see many come up. I found a similar product: gForce Gesture Armband (Oymotion.com, plus open-source software at github Oymotion.github.io). The cost for these is between $90 - $150 USD.
The big question is: are they compatible with the EZ-B plugin and EZ-Robot?
Skip to comments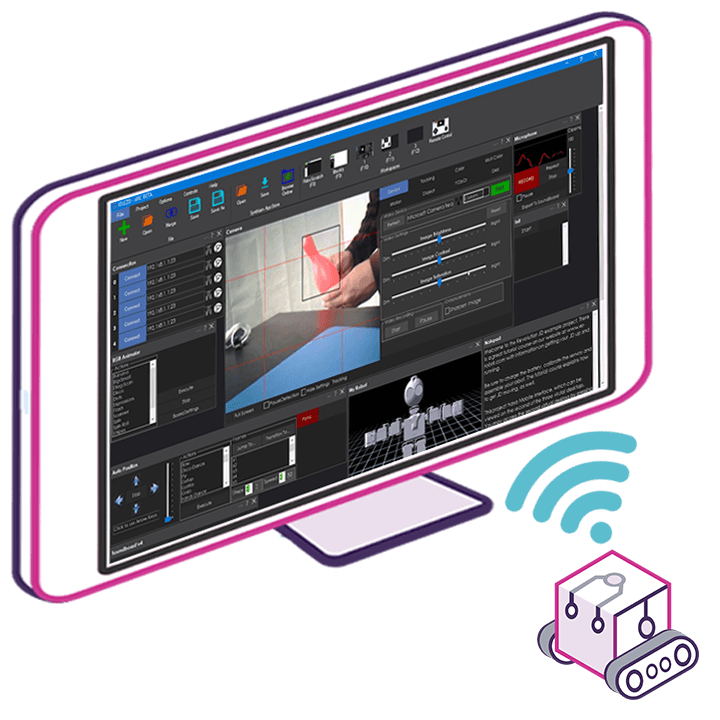 Upgrade to ARC Pro
ARC Pro is your passport to a world of endless possibilities in robot programming, waiting for you to explore.