Hello everyone,
I am trying to utilize an EZB4 that is connected via wifi to a windows laptop. I would ideally like to be able to start the program and have each camera automatically map to its respective panel.
I am running into the issue where each time I start ARC, I must manually assign a camera to each camera panel.
Is there a way to keep the cameras assigned to their last configuration?
Also, is this an issue with the USB cameras, or will an EZB4 camera do the same thing?
Thank you in advance!
Skip to comments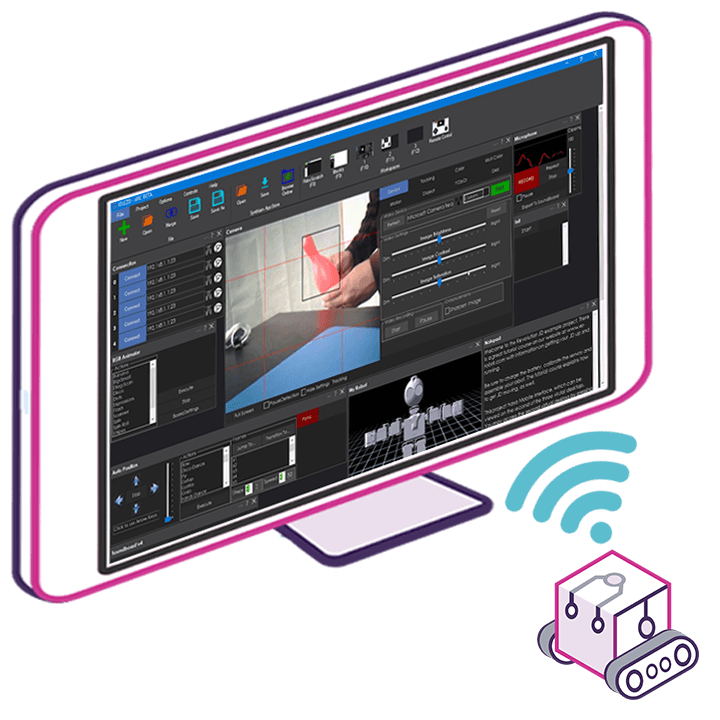 Upgrade to ARC Pro
ARC Pro is your gateway to a community of like-minded robot enthusiasts and professionals, all united by a passion for advanced robot programming.