Hi All.
I'm thinking of using a Maxsonar sensor for collision avoidance. I don't want to mount it on a servo for aesthetic reasons (will it make a big difference if I do this?). Will one sensor be good enough? Is it even possible for the software to manage 2 or more sensors?
Also, there appear to be many different models / types of Maxsonar sensors. Which would be best for collision avoidance? Does it matter how high up the sensor is off the ground? I'd like to keep it as low as possible (a couple inches off the ground perhaps).
thanks in advance,
Frank
Skip to comments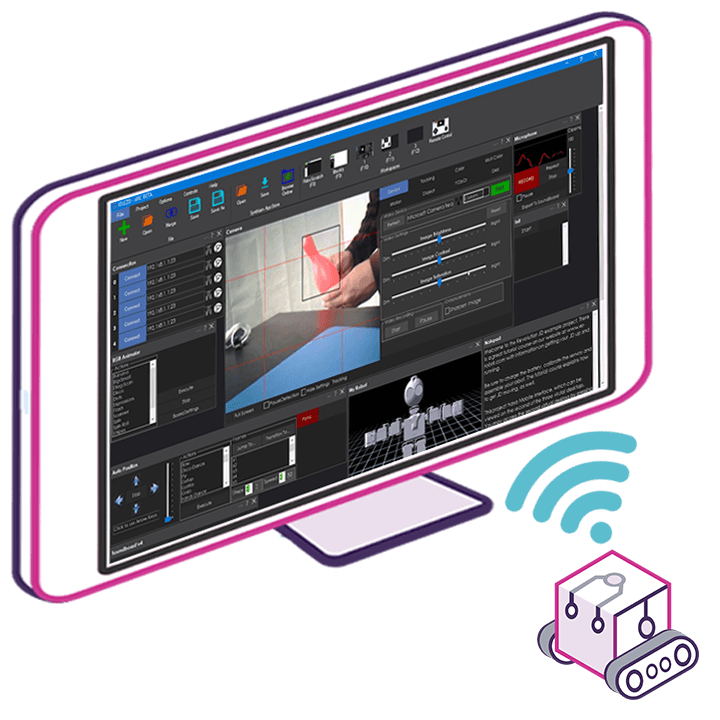 Upgrade to ARC Pro
Take control of your robot's destiny by subscribing to Synthiam ARC Pro, and watch it evolve into a versatile and responsive machine.