Hi,
I'm currently working on a project where I need to be able to control the EZ-board through Matlab. I've managed to connect to the board over Bluetooth using Matlab, but I'm now stuck on the syntax and commands I need to use.
My questions are: 1- Do you have a list of the commands that are used in the ARC ? 2- What terminator charracter does ARC use at the end of the commands it sends to the board?
Thanks for any help!
Skip to comments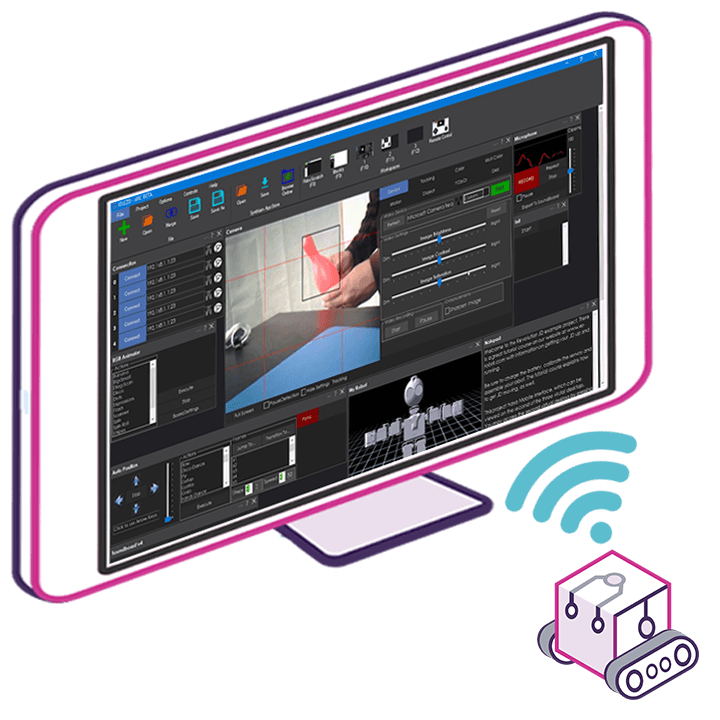 Upgrade to ARC Pro
Stay at the forefront of robot programming innovation with ARC Pro, ensuring your robot is always equipped with the latest advancements.