A buddy of mine picked up the Toys R Us and Walmart exclusive Luvabeau animated baby doll. Okay, don't laugh because I know what you are saying. What is a grown man doing buying a baby doll. Well, this doll is made by the Canadian toy company Spinmasters and a lot of R&D went into it.

The doll is basically a robot baby that has very recognizable facial expressions. It's AI is also impressive as it's simulated learning abilities blurring the lines between hard-code programming and actual learning based on environmental responses. There are many YT videos highlighting the girl version of the doll that is basically the same.

So why am I bringing this toy up? Well we sat and tore this doll apart to see what makes it tick and found that it is loaded with servos and it's control board has a UART port as well as an internal pin-out for a USB!

I would like to hack this toy so that it says the most outrageous vulgar things and instead of it asking for and sucking on its pacifier, it puffs on a cigar! I also imagine that it would be easy to modify the girl version so that it looks like the doll in the movie Annabelle.

I will more than likely try to find one of each for myself (boy and girl) to hack.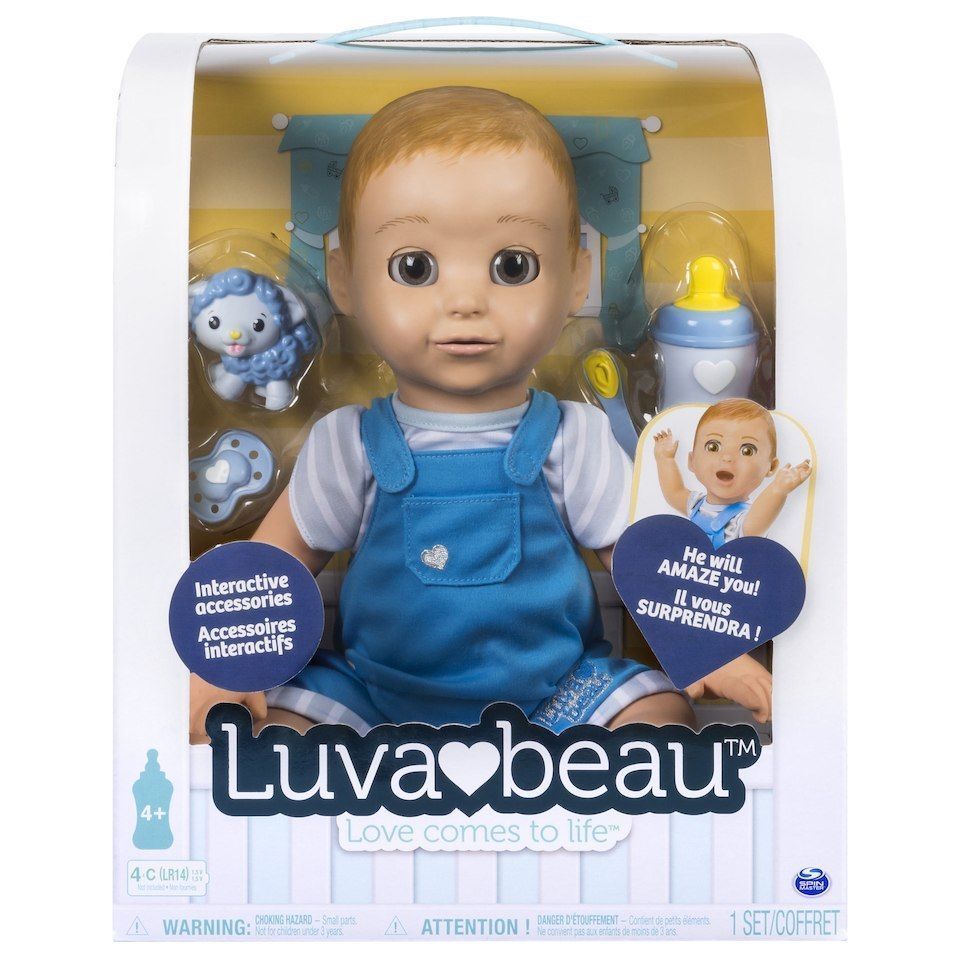 The following link is very cool. It is the website of the sculptor that Spinmaster hired to make the doll's heads.

https://wynnviscom.carbonmade.com/projects/6382247