Hi,
I'm not able to install the latest version of the software.
I'm on Windows 8 and can't get past the Terms of Service agreement.
Here's a video example of the problem:
I didn't matter whether or not the computer was wifi connected with the board.
Thanks much,
Bill
Skip to comments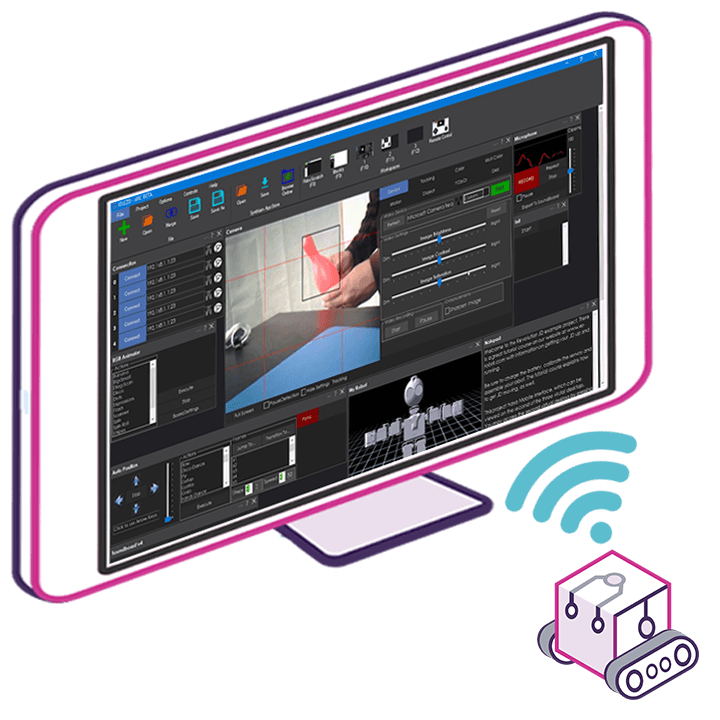 Upgrade to ARC Pro
With ARC Pro, your robot is not just a machine; it's your creative partner in the journey of technological exploration.