I was very excited to get my robot and have been spending time try to get it do things, but I am kind of lost with all of this. I spent the last couple of hours following the multicolor activity tutorial and can't get that to work right. Mostly because I don't understand what is going on. I can create and save the color then go to the scripts find the "point"one, type what I am supposed to type etc but it does work right. I guess what I am looking for a very basic introduction, like what is a script is and what does it do etc etc. Or how the frames and action work together, yes I am talking really basic stuff but I don't even have a grasp on the basic vocabulary if that makes any sense

It seems to me that all the tutorials are written for engineers by engineers or at least someone that already has a grasp on some basic concepts. I would like to learn this stuff, which is why I started down this road in the first place.

Any thoughts on a more basic place to start would be awesome.

Thanks!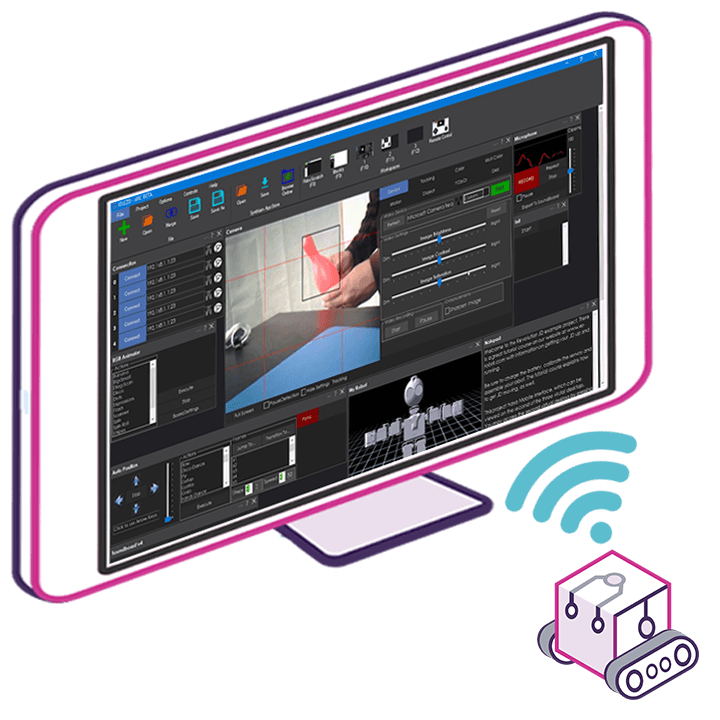 Upgrade to ARC Pro
Your robot can be more than a simple automated machine with the power of ARC Pro!