I have decided to jump into 3D printing and build a version of the Inmoov robot, here is the printer that I am going to buy, it looks a good spec.
www.dream3d.co.uk/product/ultimaker-2-desktop-3d-printer-2/?gclid=CJHR7aDloMUCFfMZtAodTU0Ang
I (personally) have no CAD knowledge, but I would like to convert the arms to the Bosch drives. They would be much more powerful (torque) than the existing servos, being virtually totally silent (I noticed the servo noise in @Aerius video that there was quite a loud holding buzz). The Bosch units already have a worm driven gearbox built in and also a feedback potentiometer. I think the Bosch units would greatly improve the Inmoov arms if a conversion can be done to allow for these these to be used with the current design.
As you have some Bosch drives, David and Richard R what do you guys think?
Tony
Skip to comments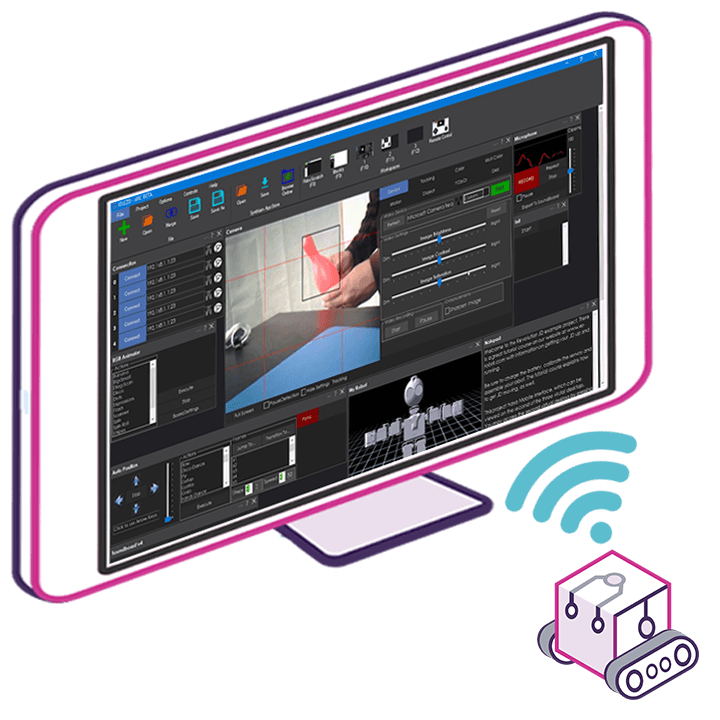 Upgrade to ARC Pro
ARC Pro is more than a tool; it's a creative playground for robot enthusiasts, where you can turn your wildest ideas into reality.