It was hard to get the compass installed because of the short length of wires. But, I finally did it. Now, the Compass works. But, when I change directions or if it is on for about 5 to 10 seconds , after giving me directions, it disconnects the wireless from the EZ board.
weird, do you think I need some pullup or down resistors? Is this what is happening. do you have these resistors built into the EZB or do we have to add them?
mel
Skip to comments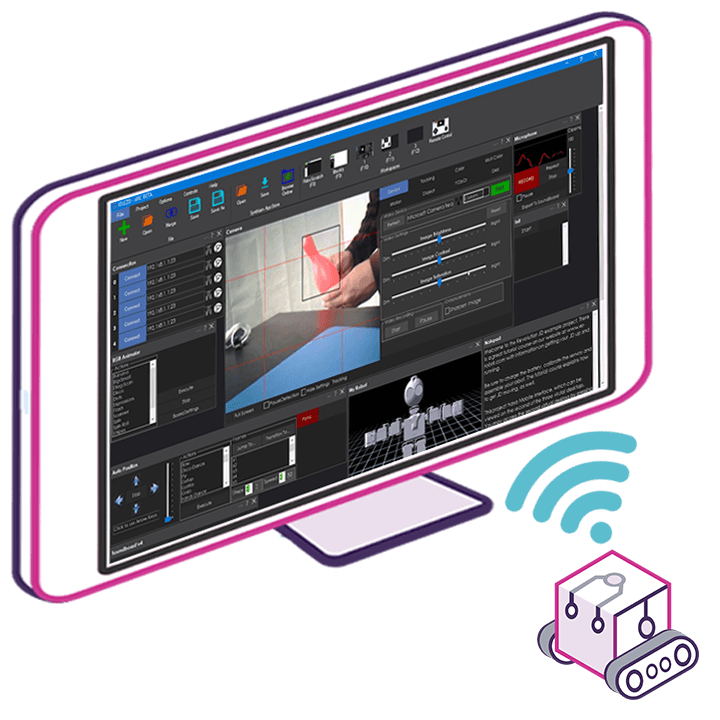 Upgrade to ARC Pro
Synthiam ARC Pro is a new tool that will help unleash your creativity with programming robots in just seconds!