I was excited tonight as I was able to connect to my EZB via client mode for the first time. (Previously my anti-virus software was preventing the scan from succeeding) So I started playing around with various internet controls and script commands in EZ_Builder.

Pandorabot works fine, and I am able to communicate with my JD on my network OK, and also able to browse websites via my standard browser OK.

Next I attempted to use HTTPGet and here I am encountering a blank wall, despite the apparent simplicity of this command, it's not working for me. I opened the sample project (HTTPGet.ezb) and executed the script which is as follows:


Code:

print("Getting Google's homepage...")

$ret = HTTPGet("http://www.google.com")

print($ret)



and the debug output shows the following:-


Code:

Start
1: print("Getting Google's homepage...")
> Getting Google's homepage...
3: $ret = HTTPGet("http://www.google.com")
5: print($ret)
> Error on line 5: Variable not defined: $1
Done (00:00:00.2006382)



Within the script variables tab, I see the following:






and within the variables watcher panel I see $ret is a type string with a length of 50,869 characters: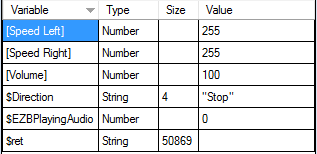 I have ensured windows firewall is off and I have no other antivirus/antispyware/ant-anything running on the system. I receive the same symptoms no matter what URL I try to get. I'm using the latest version of ARC on Windows 10.

Can anyone shed some light on what may be the problem here?

Thanks in advance.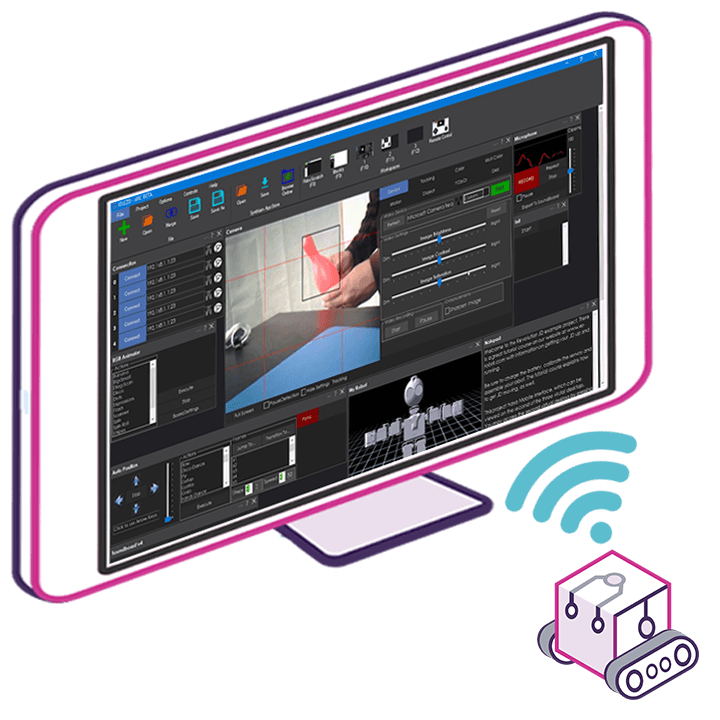 Upgrade to ARC Pro
Synthiam ARC Pro is a cool new tool that will help unleash your creativity with programming robots in just seconds!