Hello I'm a french STEM teacher and I'm working on a Rovio robot for my students. Sorry if you get this message twice I was not sure it was sent...
I'm stuck with the lack of info about the mainboard of a Wowwee Rovio Robot. I saw you developped on it a few years ago maybe you still have some documents : I want to connect and command directly with the mainboard (G7398-1B): I think it's a serial packet and I was wondering if you still have the format of the command and register of the robot, and how to access them ? In a first time I want to send a command to the motors (speed, direction) and how to get encoders values with a python board connected to the mainboard
Thank you for any help or lead best regards Michel
---
Skip to comments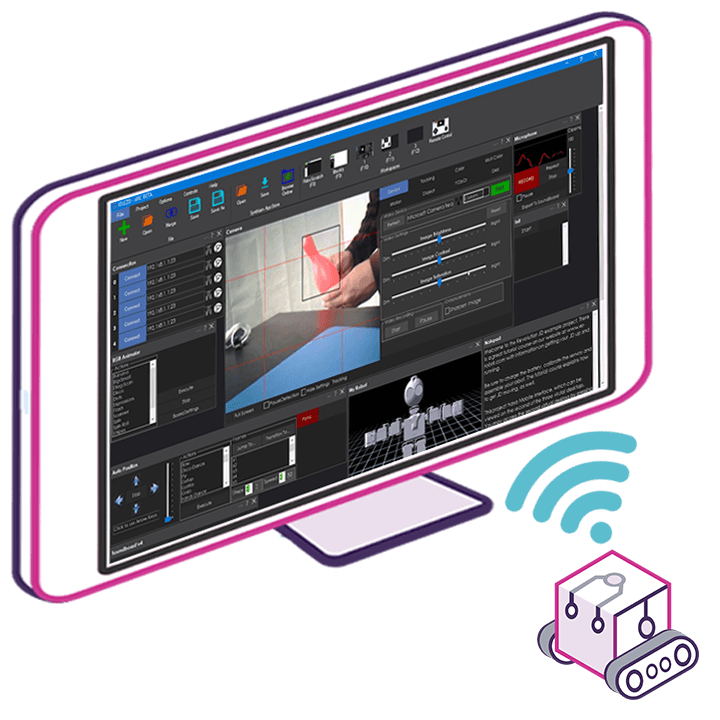 Upgrade to ARC Pro
ARC Pro is your passport to a world of endless possibilities in robot programming, waiting for you to explore.