I am trying to interface my Robotics Bioloid to the EZ-Bv4 using UART 0 to transmit/receive the 5 word Comm packet; FF 55 Data_l ~Data_l Data_h ~Data_h
~ represents Inverse (1's Complement), Data_l is the least significant hex value, Data_h is the higher significant hex value the Robotis boomerang controller sends when a button is pressed.
For example: FF 55 01 FE 00 is the value 01 (button U)
FF 55 00 FF 01 is the value 256 (Hex 10) (button 5)

I can not get the new UartReadRinary, UartWriteBinary to work correctly.

Is there to be a tutorial on the use of the Uart script functions?
Thanks for any help.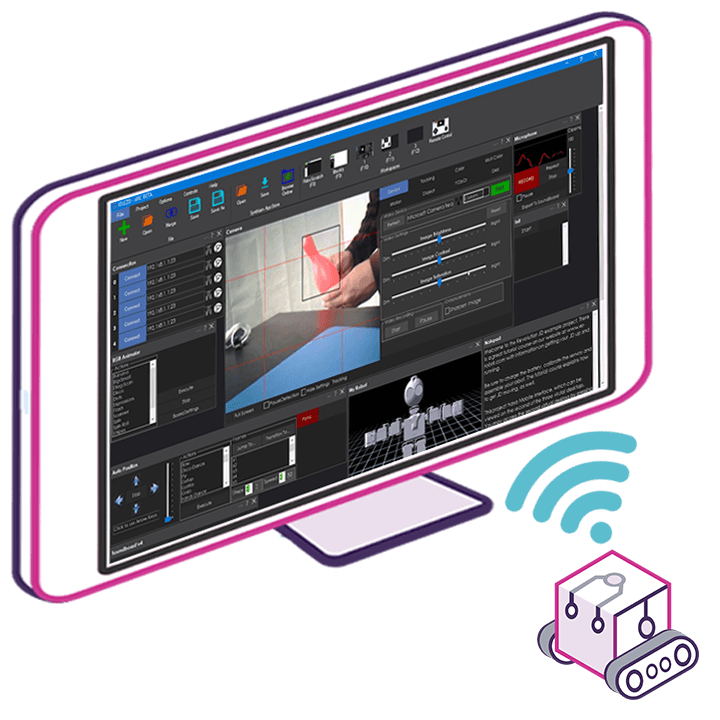 Upgrade to ARC Pro
Become a Synthiam ARC Pro subscriber to unleash the power of easy and powerful robot programming