I just stumbled upon this while I was supposed to be working... blush
I think this would rock as a moving base for your bot! My biggest concern starting with a wheeled bot, was accessibility to stairs, little objects on the floor etc.
This would solve most, if not all of those concerns!
ThingiVerse 3D Printed Mars Rover
Skip to comments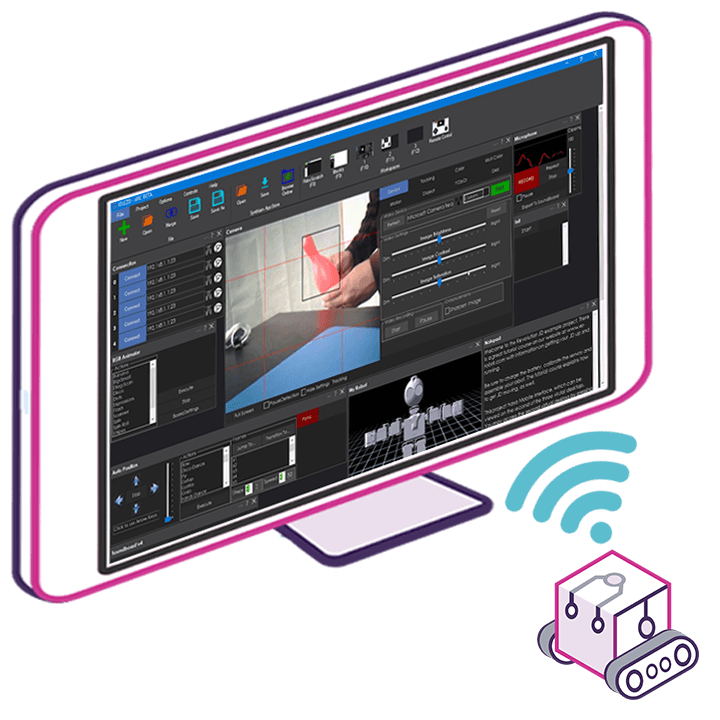 Upgrade to ARC Pro
Take control of your robot's destiny by subscribing to Synthiam ARC Pro, and watch it evolve into a versatile and responsive machine.