Hi everyone, First, I am completely new to DIY robotics (but interested for a long time) and it is the discovery of EZ Robot (and its community) that has decided me to take that step... As you can imagine, it is most probable that I will have questions, doubts, and therefore need for help
I have just received my EZB kit, open it and tested it... I am very excited... but the deal with my wife is: "it is a Christmas gift, so you don't touch it before Christmas".... So, in the meantime, I have decided to take down my U-Command Wall-E to see how i will handle it. And then, i have met my first difficulty: i don't find a way to remove the wheels from the motors. I don't know if there is a hidden screw or something, and i don't want to break something in the process. so any advice at this (really early) point will be appreciated. Here is a picture :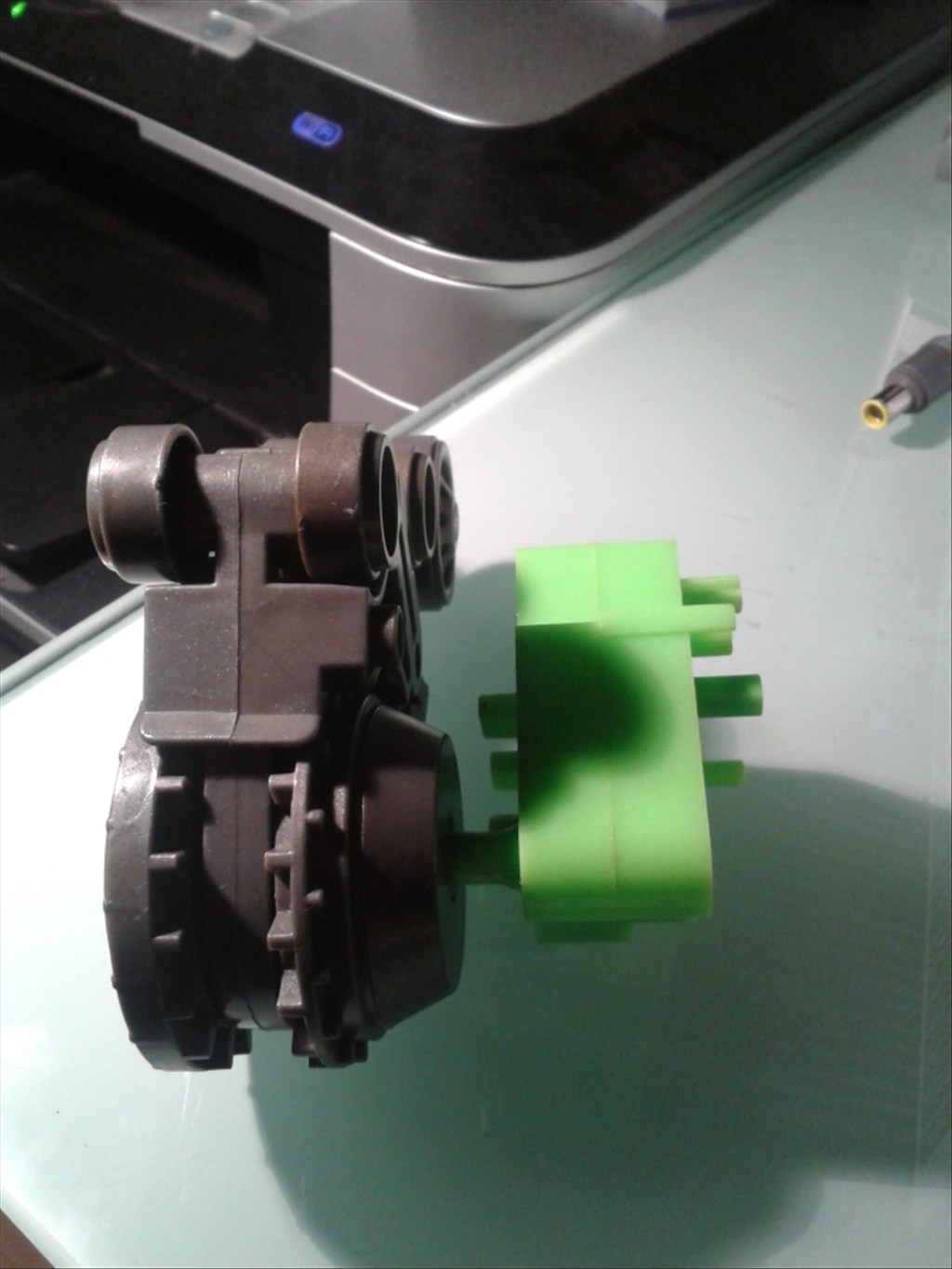 Thank you all and a special thanks to DJ Sures for his great robot kit and EZB
By the way, I am French (nobody's perfect ;)) so maybe my English will sometimes be limited to make myself clear, so don't hesitate to make me reformulate my questions if needed.
Skip to comments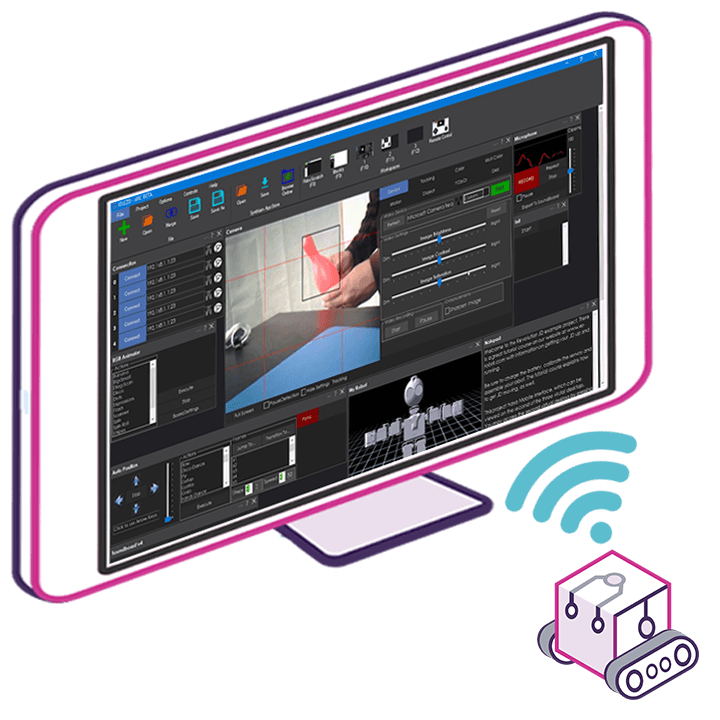 Upgrade to ARC Pro
With Synthiam ARC Pro, you're not just programming a robot; you're shaping the future of automation, one innovative idea at a time.