Good Afternoon.

I want to create an array where I store two string values. For this example I will call it $x and $y. I want to store the variables in the array. I want to store as many as I need.
I understand the definearray command. What I do not understand is how to input in the array and keep adding the string variables. Let me post my example.

#Example Array


Code:


$x = GetRandomUnique(1,50)
$y = GetRandomUnique(1,100)

DefineArray($z,2)


#when I do this...
$x = $z[0]
$y = $z[1]
#the variables z0 and z1 stay the same everytime i run the script.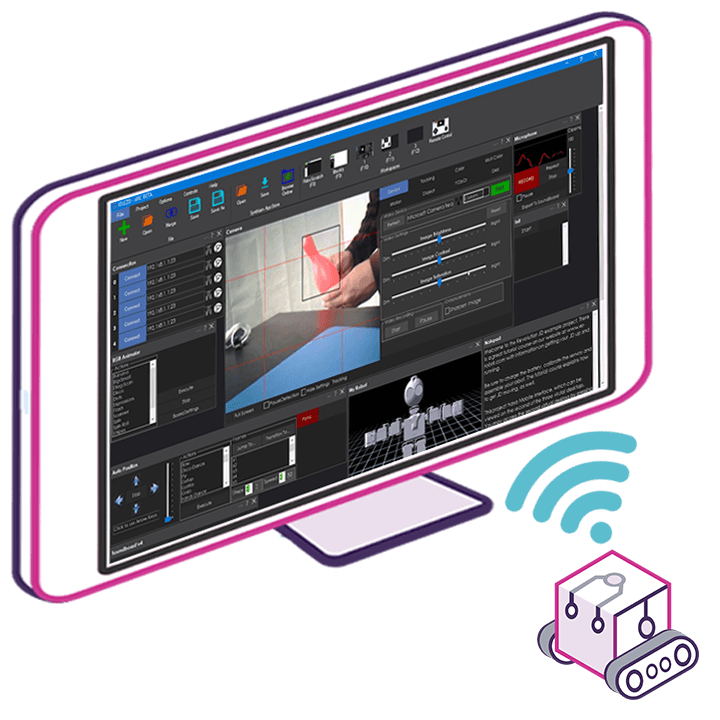 Upgrade to ARC Pro
Synthiam ARC Pro is a cool new tool that will help unleash your creativity with programming robots in just seconds!