Hey everyone.

I'm looking for a little help or examples to create a "reminders" script via speech to text. What I'm looking to do is something like the following example...

Human
"Robot. Set a reminder for 3:30pm to remind me to take my pills."

Robot
"Understood. A reminder has been set for 3:30pm as requested."

And when 3:30pm arrives...

Robot
"It is now 3:30pm. Time to take your pills."

I have tried various ways of combining elements of a "say the time" and a simple "alarm" script, but so far have not had any luck. I would like it to be dynamic in the fact that any "time" I verbally say to the robot via speech recognition would be recognised and automatically set, without manual input like physically typing out an alarm script. The problems I'm facing with this is...

1.) One way of doing this would be to write multiple scripts, each containing every permutation of hours and minutes within the 24 hour clock, or to go even further, days, weeks or months (which would obviously be a heck of a lot of scripts). The "Say the time" script I have uses vairables, so I know this would shorten the process.

2.) The the speech to text side of things where the reminder subjects such as "pills" "Take out the trash" "Your favourite TV show is about to start" for example, would need to input verbally and in to a dynamic script. Essentially, editing an existing script via speech recognition.

I hope what I wrote above is clear enough in explaining what I'm asking, and any help or script examples anyone can offer would be appreciated, as I've had no success with this so far, and I think I'm a little out of my depth with this one.

Thanks guys.

Steve.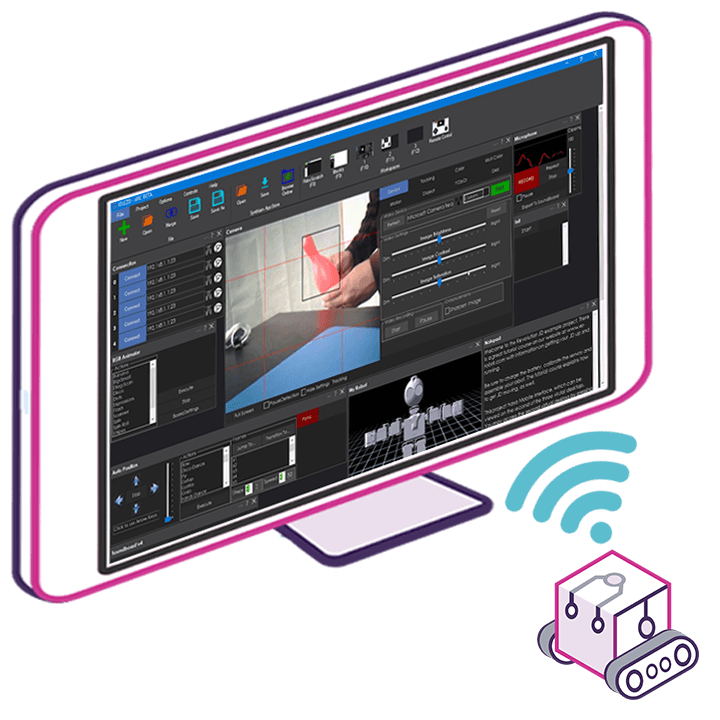 Upgrade to ARC Pro
Unleash your creativity with the power of easy robot programming using Synthiam ARC Pro