Greetings Everyone,

Got some extra time to work on the robot today... Got my camera tracking working great! Woo Hoo! The thing I am working on now it getting my converted power chair to move to a specific GPS coordinates. I have a very accurate bluetooth GPS. I have it interfaced to the EZ builder software fine, but now I'm trying to figure out the scripting part of it. I want it to go to specific points around my yard. When using the GPS stop command, should the robot move to the coordinates I have for that specific gpsstop line? I can't seem to get it to move... Does anybody have a sample script that they are using to achieve this, or can it be done. I don't want my robot to roam around randomly and just stop if it happens to cross the coordinates, I want it to go to those coordinates. Any direction and help would be greatly appreciated...

Thanks!

Justin McClure
A.K.A. TheCrustyChicken....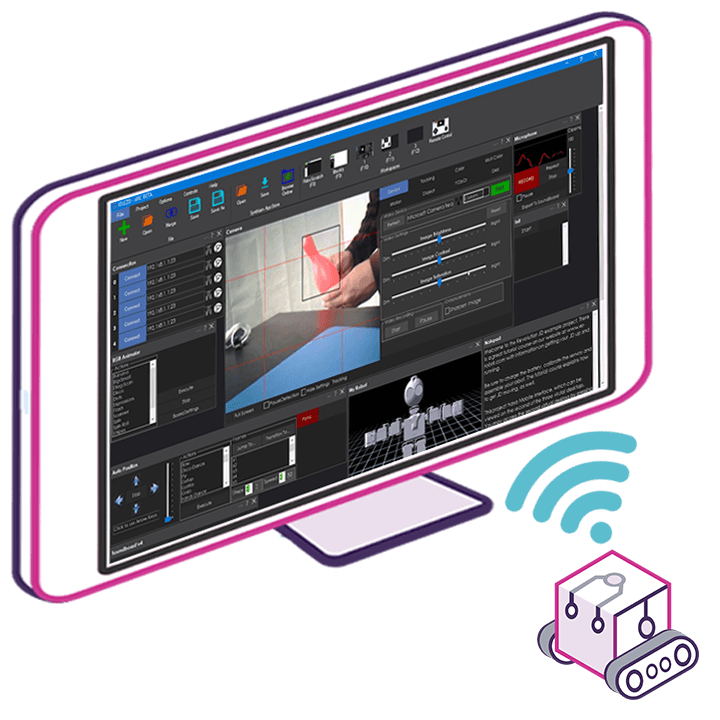 Upgrade to ARC Pro
Your robot can be more than a simple automated machine with the power of ARC Pro!