Toymaker
United Kingdom




Asked — Edited
This is a video to show you guys how good the Kangaroo/Sabertooth motor controller combo is!
Dave, this video starts by showing the ramp-up - full speed - ramp-down algorithm that I coded on the PIC microcontroller, you will see how GET_POS is read and controls the ramping up/down. The ramp-up and ramp down rates can easily be change via a variable. When I get my V4, I will port the algorithm over to an EZ-B script for those that want it.
The second part is to show you folks how important encoders are, here you can see the incredible synchronising that the Kangaroo's auto-tune PID has. I have sent it precision movement (distance) commands for hours with barely no loss of motor synchronisation which means that you can build a robot that will accurately move in a straight line and move/turn to the exact distances that they have been previously programmed/taught. I use this for accurate room mapping and having pre-learnt routines which enable my robots to move from one room to another or to a particular room location.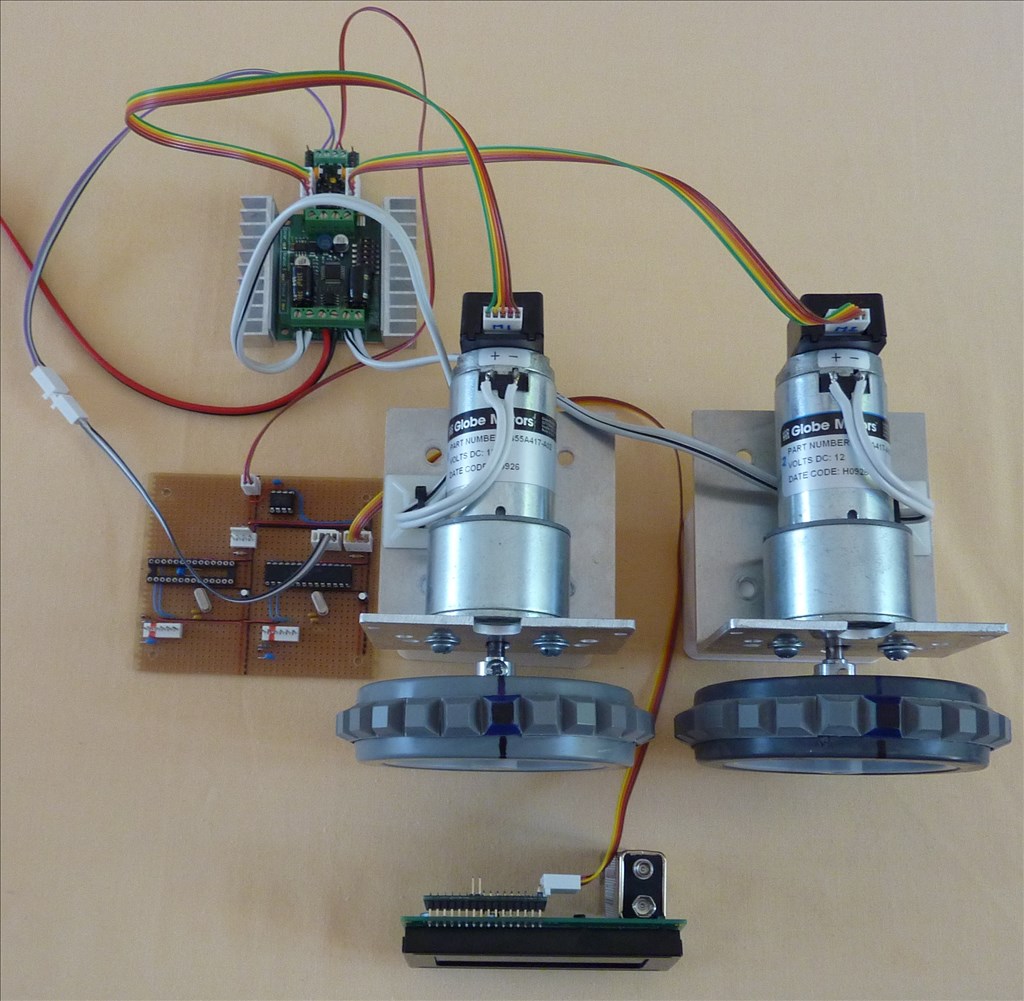 Skip to comments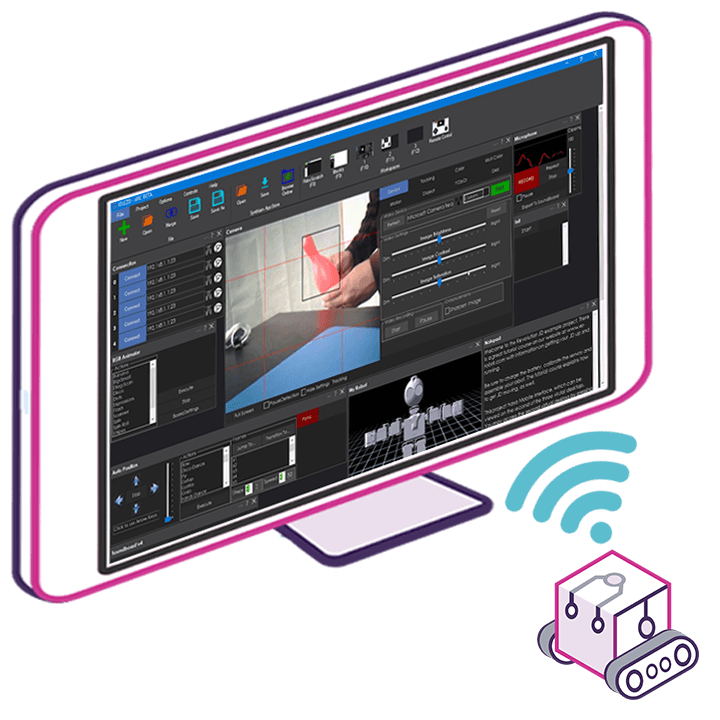 Upgrade to ARC Pro
Experience the transformation – subscribe to Synthiam ARC Pro and watch your robot evolve into a marvel of innovation and intelligence.