Hi DJ & EZ-Robot community,
I have a problem with the firmware update. I got back the following error message below:
Attempting connection on COM6 Connection Failed: System.IO.IOException: The semaphore timeout period has expired.
at System.IO.Ports.InternalResources.WinIOError(Int32 errorCode, String str) at System.IO.Ports.SerialStream..ctor(String portName, Int32 baudRate, Parity parity, Int32 dataBits, StopBits stopBits, Int32 readTimeout, Int32 writeTimeout, Handshake handshake, Boolean dtrEnable, Boolean rtsEnable, Boolean discardNull, Byte parityReplace) at System.IO.Ports.SerialPort.Open() at EZ_B.EZB.Connect(String hostname, String tcpPassword) Disconnected
My system is a Windows 7 / 64 bit PC, I'm using latest ARC version 2013.01.05.00. I changed my bluetooth to windows bluetooth stack.
Please help me because this kit is a christmas gift to my stepson. Thanks from Norway
Skip to comments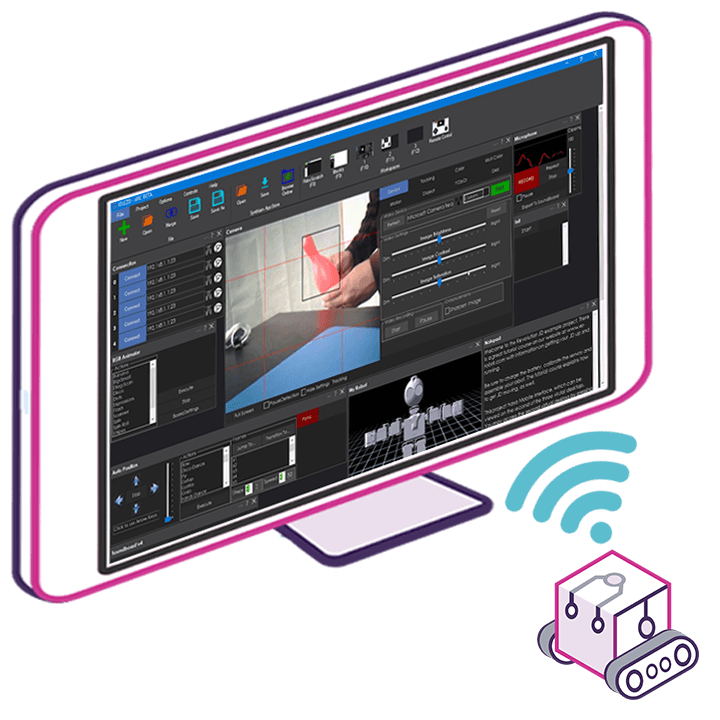 Upgrade to ARC Pro
Take control of your robot's destiny by subscribing to Synthiam ARC Pro, and watch it evolve into a versatile and responsive machine.