Hello,
I've been working with a few different types of sonar modules, the Parallax Ping, the SRF04 and the SRF05 and in ARC using either the radar scan, distance, or collision detection the "ping" interval can only be set from 100ms all the way up to 60000, is there a way to set it lower to say 20 or even 10?
I also noticed that the distance measurement is off as well, the sensors I have can detect as close as an inch away, but ARC does give an accurate distance. I have changed my wires and tried the sonar that came with the EZ-Robot kit, same issue.
Thank You
Skip to comments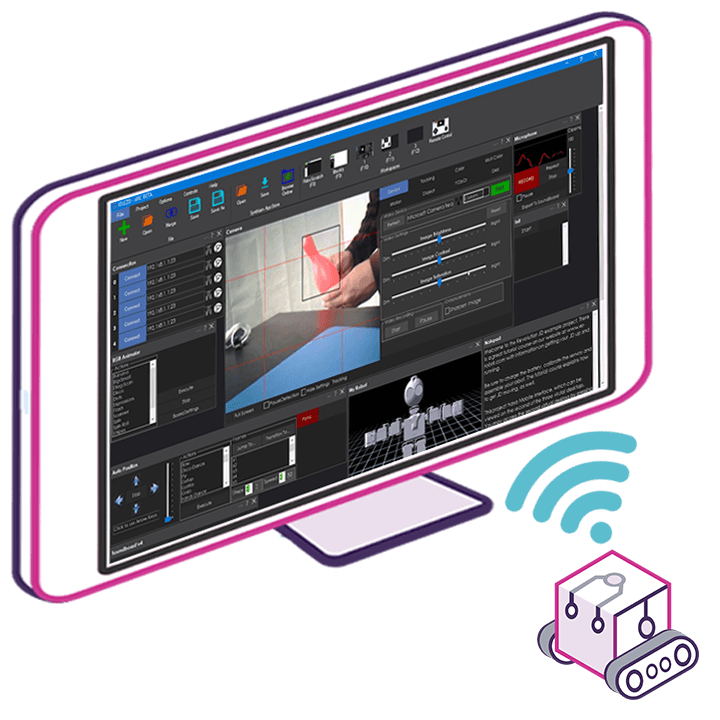 Upgrade to ARC Pro
Stay at the forefront of robot programming innovation with ARC Pro, ensuring your robot is always equipped with the latest advancements.