Hello to All My little one is doing well. I have gotten busy working and ran out of hands on time, so the project has slowed down, Soon I will try my hand at writing scripts for her. (New dress soon.)
My new question is I have a latex minion doll which is about 8" (200 mm for you Canadian Guys) ( lol ). I had installed 2 mini servos in the head for eye movement, blinking and activating a switch to drive a built in sound board and speaker. I plan on adding one more servo for body movement. (Was R/C controlled). Not much room left for the ezb and battery.
Any suggestions on how to remove the case from the ezb and connect the speaker power etc without destroying the ezb.
I may have to go another route if I will destroy the precious ezb. (ezb to drive a Wireless Adruino Slave ?)
Maybe someday DJ will build a mini ezb with less IO ? for projects like this. (Entry level)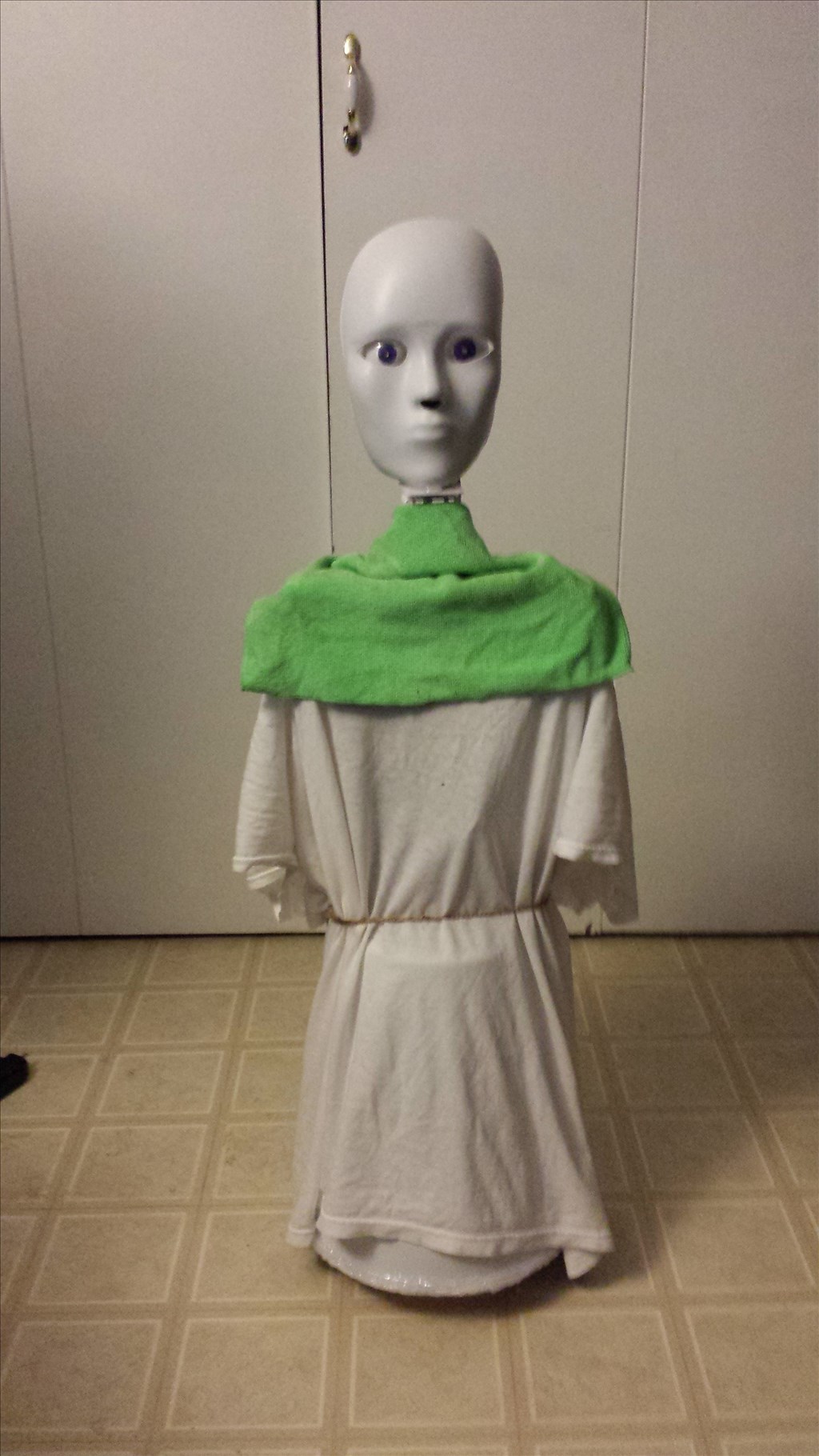 Thanks, Ron
Skip to comments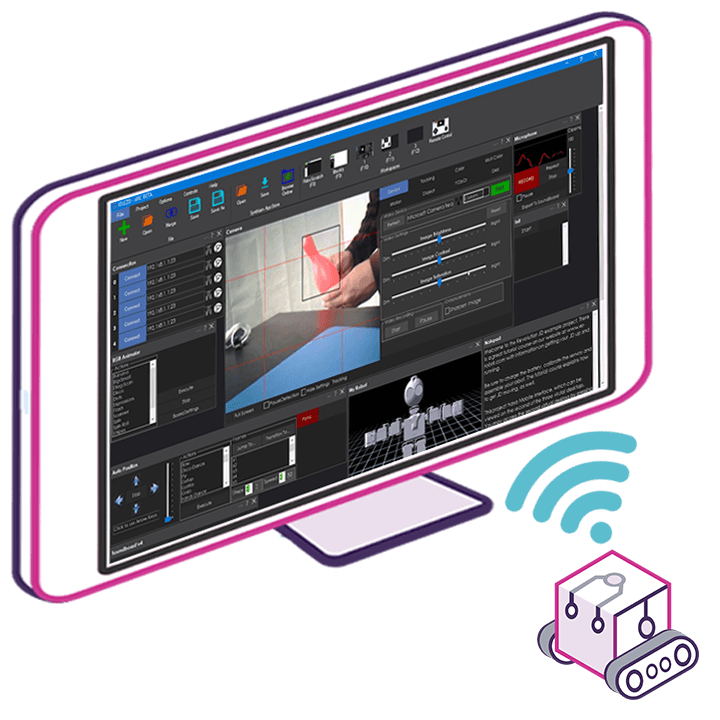 Upgrade to ARC Pro
With ARC Pro, your robot is not just a machine; it's your creative partner in the journey of technological exploration.