@JustinRatliff In a previous thread you mentioned that EZ-Face would need to be retrained when a camera is replaced. If my development project goes as planned, I will have several humanoid heads interacting with multiple persons, not necessarily paired up the same way, from day-to-day. So, my plan is, in a few months, to investigate the algorithm that matches the presented face image with archived face images, and see if I can improve so that any bot head in the system can recognize any particular face if already scanned and stored. Clearly a network is required as well as a central storage of face images.
If anyone digs into this enhancement in the near future, I'd like to hear about results. Otherwise I'll start reading CV code down the road.
Skip to comments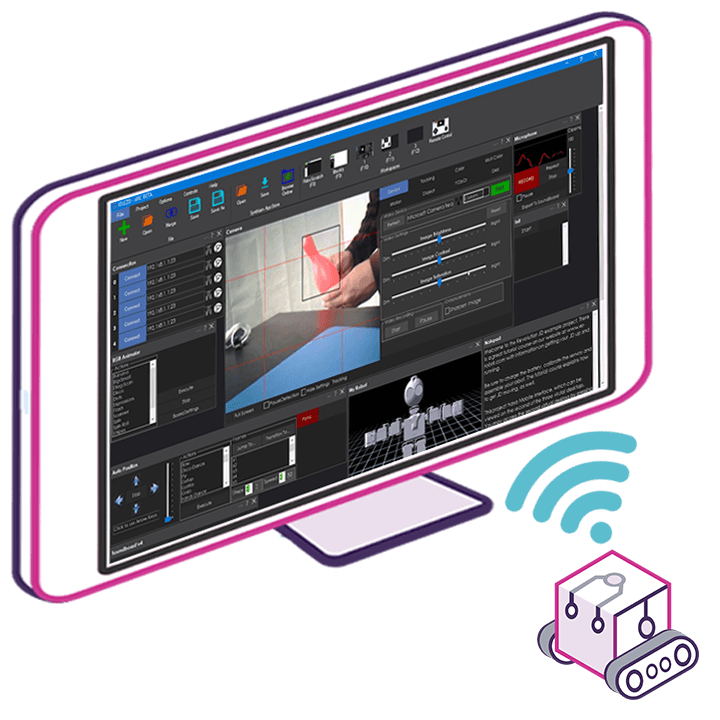 Upgrade to ARC Pro
Unleash your robot's full potential with the cutting-edge features and intuitive programming offered by Synthiam ARC Pro.