ptp
USA
Asked — Edited
I have windows 8.1, i've attached a screenshot of the desktop, with ARC open over other windows applications.

I don't have close, minimize, maximize buttons on the ARC window, neither i can move the window or resize.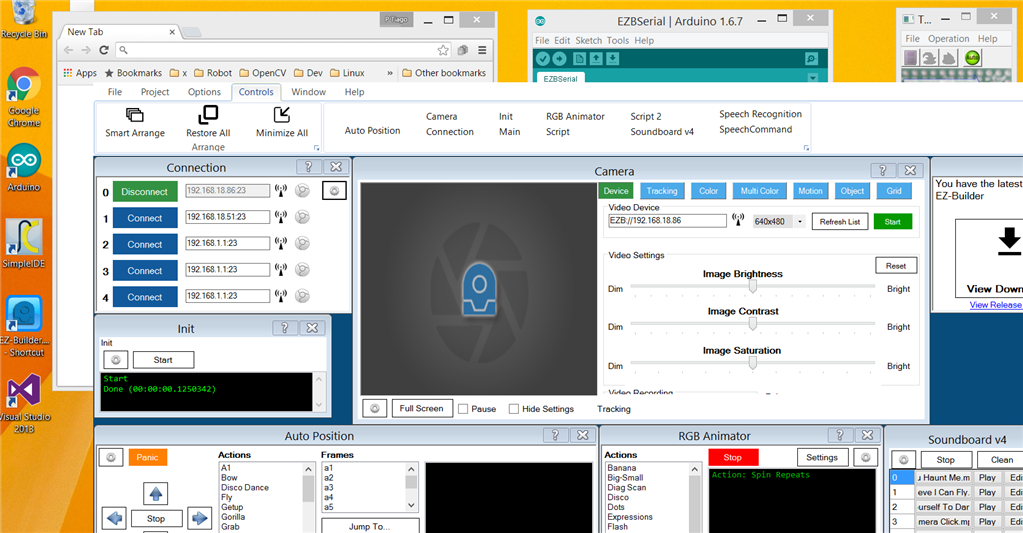 maximize, minimize or restore is only possible via the ARC application buttons.

I don't see the EZ-Builder's windows frame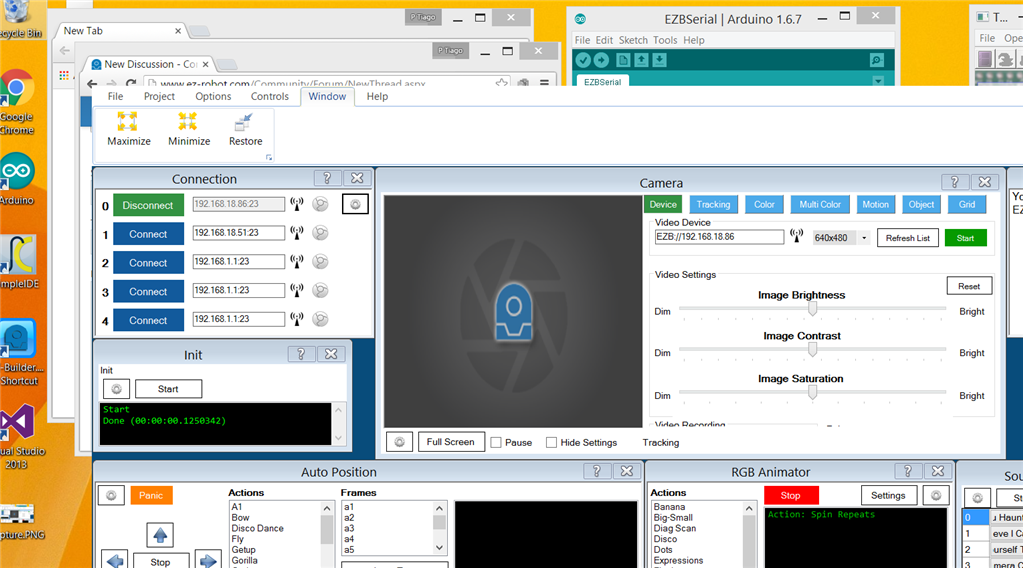 is this normal ?

It's very annoying and is a pain to access other applications in the desktop.