Hi EZ-Robot. I'm not sure if this is a bug or not but, I'm milking all of the STL files from ARC and I notice the EZ-Bit connector for the Rotational servo is marked not printable. It is also not available to download from the website either.
This used to be and, I feel, should be a printable part. Was this intentional or just a woopsie
Anyway, I just wanted to point this out in case it needs changed.
Skip to comments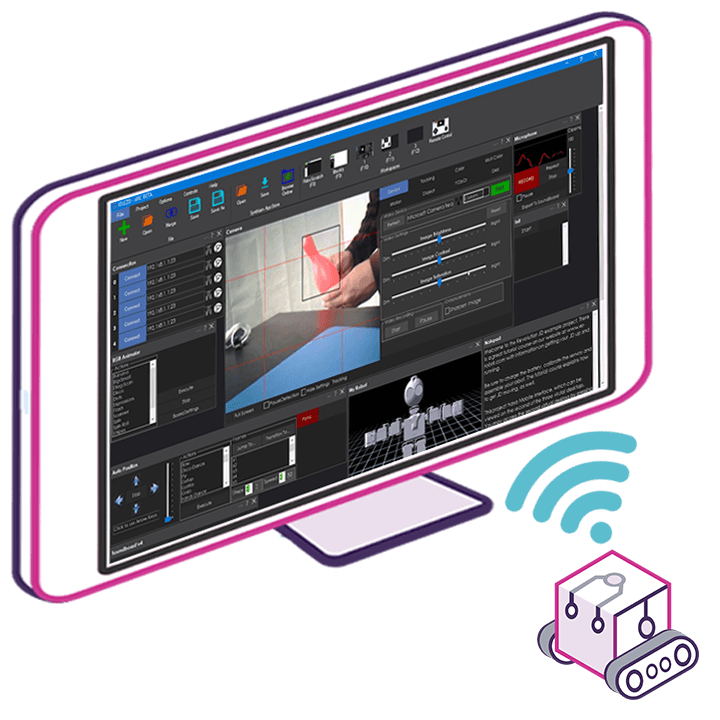 Upgrade to ARC Pro
With Synthiam ARC Pro, you're not just programming a robot; you're shaping the future of automation, one innovative idea at a time.