Don't have an EZ-B v4 yet, but am working on a project that is using dynamixel AX-12a servos.

I ran across some inconsistencies in the manuals.

The Dynamic Configuration Tool for Dynamixel servos says:

The EZ-B v4 supports the use of Dynamixel Servos connected to the D18 Port.Within the software, the servo ports for Dynamixel are labeled AX00 to AX50.

The EZ-B v4 data sheet shows:

- D5 can control Dynamixel servos
- D5 (TX) and D6 (RX) can be used as UART1

Think I ran across other spots in the manual that talks about dynamixel servos connected to D18.

A clarification would be appreciated.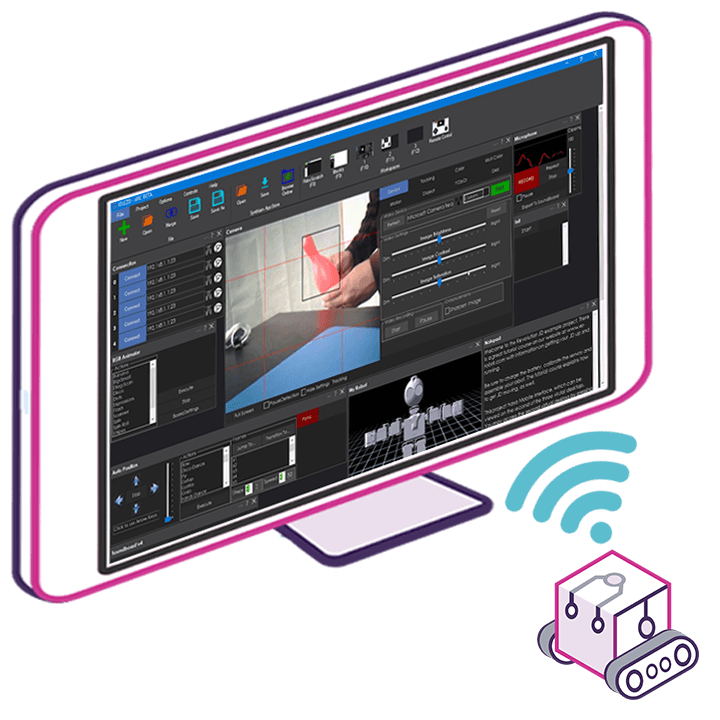 Upgrade to ARC Pro
Synthiam ARC Pro is a cool new tool that will help unleash your creativity with programming robots in just seconds!