There has been some issues brought up lately. The problem is that sometimes when someone other then the OP of the Project Showcase up loads an image or Video that image takes the place of the OP's Showcase Displayed image. This is the one that displays as a thumbnail next to the thread in the forum.

One of the solutions bouncing around is stop the ability of anyone to add pictures or videos to a project showcase other then the OP.

I just hate to see exchanges of ideas shut down. If the biggest complaint is what image is showing as the Showcase thumbnail then I think there is a simple solution (Hopefully as I don't know what would need to be changed in the coding of this forum). I think a good solution would be to have an option in the Showcase settings area for the OP of a Project Showcase to be able to chose one pic or video thumbnail as a Showcase Display. This would give us the power to show off the best or latest example of our robot and not limit creative interaction.

I've often wanted to change the picture that shows on my one and only project showcase and cant seem to figure out how to do it. I also don't want to or think I should have to hack around to do this.

Others also seem to want to protect the showcase as imminent domain of the OP where no other creative ideas can be posted. Limiting ideas, images and videos to just the OP would seriously reduce any interaction of ideas and understanding of processes. Anyone really following the thread or even reading the posters comments made along with the inserted image can easily understand what is happening and cause no confusion. Also locking out any interaction with the community in a project showcase or the limitation of the free exchange of ideas would be a true mistake in my opinion.

The only issues that could effect any project showcase would be the thumbnail next to the thread in the forum changing or an abusive poster. Abusive posters have happened in the past the admin has removed them from the forum. The OP having problems with other community members in a community setting offering suggestions or comments seems to me to be a bit self centered.

Again, just my opinion. However I think the request is valid and needed for this community forum.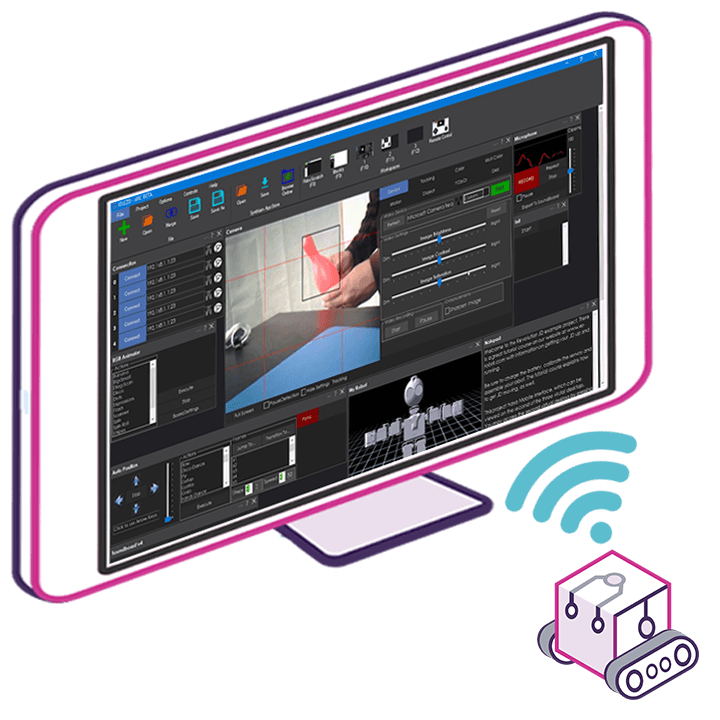 Upgrade to ARC Pro
ARC Early Access will give you immediate updates and new features needed to unleash your robot's potential!