Troy
USA
Asked — Edited
I was poking around in the examples folder and opening them one by one to become morez edjamakayted.
I found something that startled me a little. Take a look under the Auto Position config tab,
lol I instinctively looked at my webcam to see if the light was on! lol
Skip to comments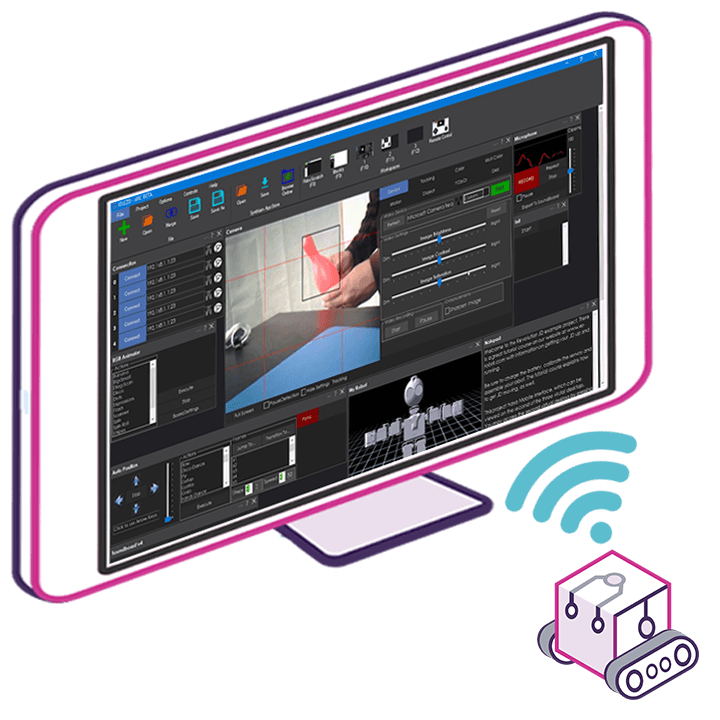 Upgrade to ARC Pro
Don't limit your robot's potential – subscribe to ARC Pro and transform it into a dynamic, intelligent machine.