Good afternoon everyone,

Did a search and couldnt find anything on this.

My robot has a head that rototes on a 72 tooth gear belt driven from a smaller 18 tooth gear (4:1) with a continuous servo attached and this servo is connected to a variable 10 turn 10K resistor.
Good afternoon everyone,

I dont want the head to turn more than 180 degrees from central position, so i make that x2 turns of the servo either way.

from what ive learnt i believe i need to somehow convert the resistance to a PWM, but i have no idea where to start with that.

If someone could point me in the right direction i would be very greatful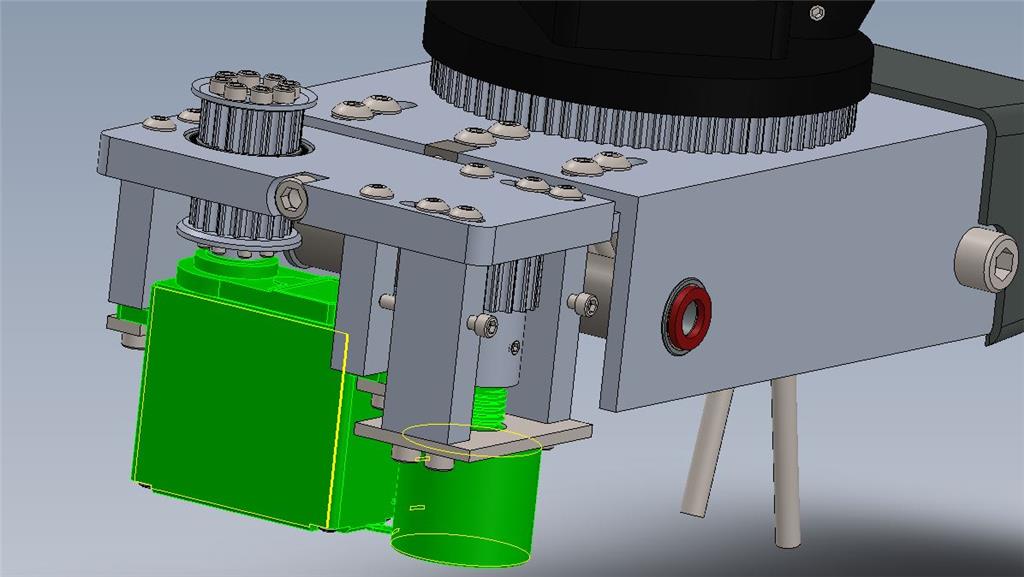 Thanks?
---