I'm pretty new to EZ-Robot, so I apologize if this is a basic question... I've got a couple of Turnigy servos and a linear actuator working with EZ-B, but I'd like to add a continuous rotation servo with position feedback. I'm working on an R2-D2 project and this servo would be used to rotate the periscope that comes out of the droid's dome. As it's kind of pie shaped, ensuring it's back in the proper position prior to retraction is important.
I came across this Parallax Feedback 360 High-Speed Servo which seems to fit the bill. In addition to the normal three wires, there's a fourth with position information from the built-in Hall effect sensor. Where would I plug that fourth wire into and what bit of the EZ-B software will let me read it?
Thank you.
Skip to comments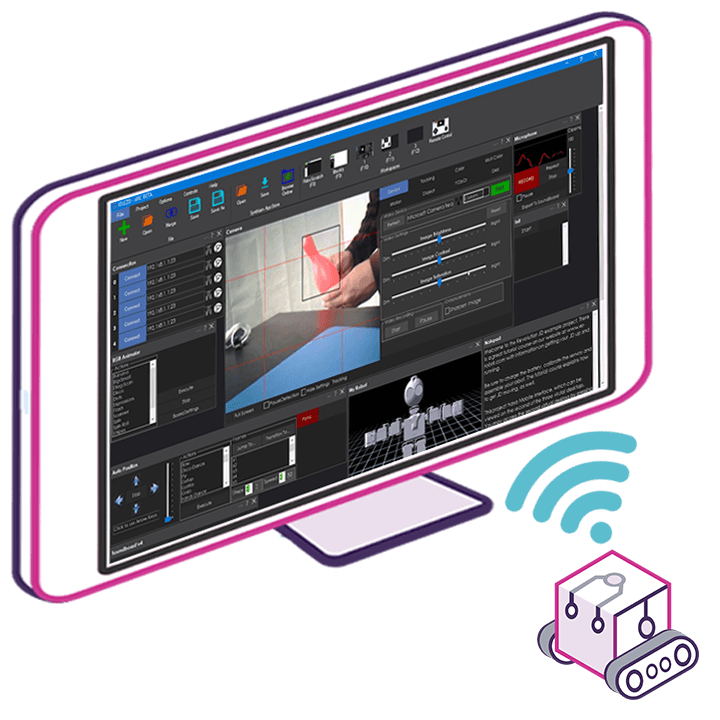 Upgrade to ARC Pro
Your robot can be more than a simple automated machine with the power of ARC Pro!