Tameion
New Zealand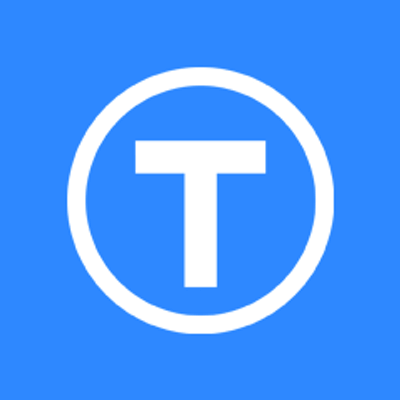 Asked — Edited
Before the age of enlightenment, my discovering EZ-Bot and all the wonder that it holds, I invested my hard earned savings in Arduino... here after mentioned only as the "A" word. Anyway those days of tedious slaving over the "A's" are almost gone and they gather dust looking small and unintelligent in the corner. But the dollars spent on boards and shields that I could have been spending on the EZ-B.... sigh.
Now it is save, save, save to get a second, third and more EZ-B's while I build my empire with Jarvis/Viki the master computer and and my little fleet of robot minions.
Now pureists and and EZ-B fundamentalists please don't be offended when I ask.... Is there any way I can make use of these "A" via the EZ-B Builder interface? Can they be made to communicate with the software or vice versa so their ports can be turned on/off like the digital's on the EZ-B? I have searched the forum repeatedly and some have come close... but has anyone actually done this yet?
Of course to protect the intellectual property of DJ Sures perhaps the Builder app could be coded so that an EZ-B must be connected to a com port then other ports could be connected to Bluetooth devices for similar control. Similar to the unscripted tellnet interface.
I see there is a RS232 send command in the EZ Script ... could this be used to bluetooth to an "A", or the http put/get command used..., etc?
Skip to comments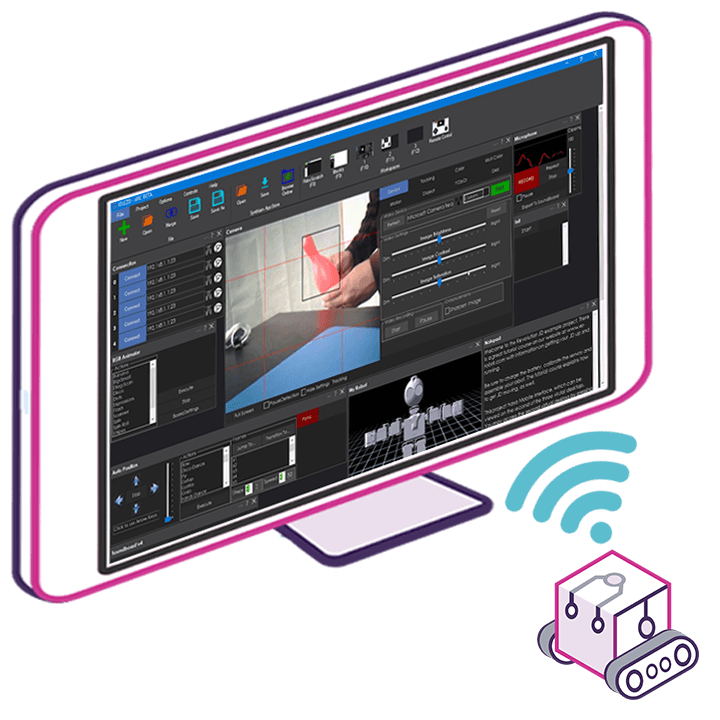 Upgrade to ARC Pro
Take control of your robot's destiny by subscribing to Synthiam ARC Pro, and watch it evolve into a versatile and responsive machine.