Hello, the intelligent and friendly people in the forum!
Based on my understanding, Most of processing of ez-robot is going on in PC rather than the ezb v4 itself, such as voice recognition... The ezb is more like a controller which can receive the instructions sent from the PC, providing feedback and then understand and execute those instructions.
Right? Please correct me if I am wrong.
Now I am building my own project with ezb. My goal is to build a relatively more autonomous and remote-controlled robot.
My plan is to connect the ezb to my cloud, and make the virtual machine on the cloud replace the PC, communicating with ezb. Currently, I am reading and studying code in C# SDK, to prepare for my plan.
So is it feasible to connect ezb with my cloud? Has anyone done this? What steps should I pay attention to?
Best, Robocen
Skip to comments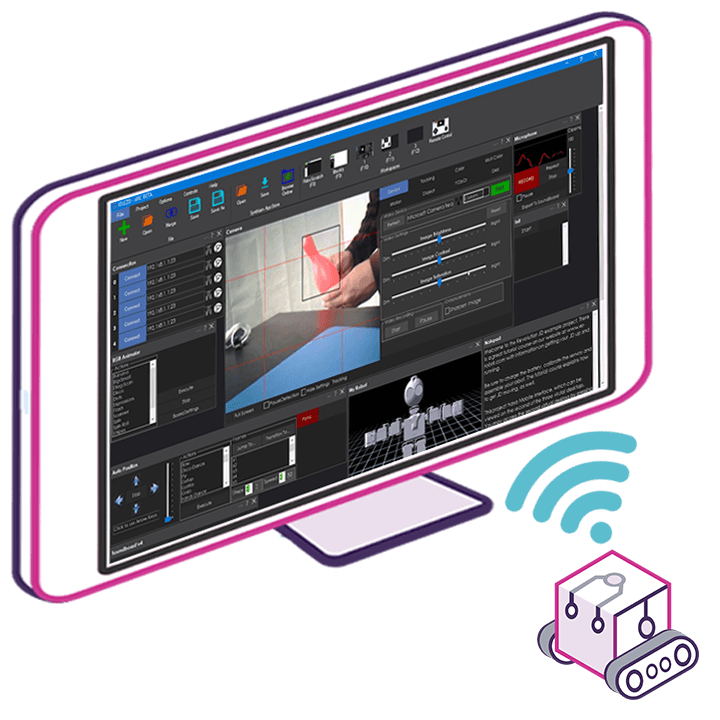 Upgrade to ARC Pro
Harnessing the power of ARC Pro, your robot can be more than just a simple automated machine.