Hello all, I am asking if anyone else has used compass guided navigation? I am looking at a Tilt Compensated Magnetic Compass with I2C serial communication. I have never used one ,but I have a feeling in order to make sure my bot is going the correct direction outdoors I will need a compass at the least ( maybe a GPS in the future)
Any feedback is great, reaching out for help here.
Skip to comments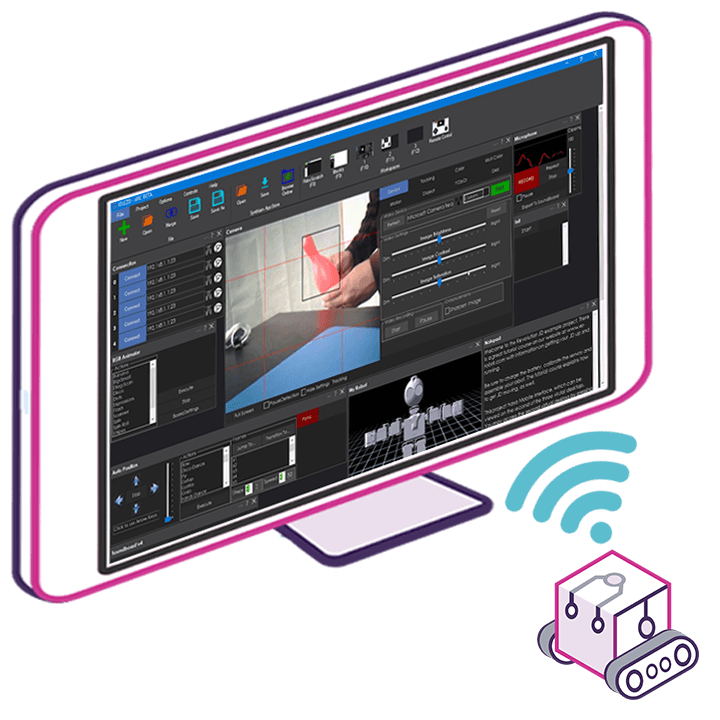 Upgrade to ARC Pro
Stay at the forefront of robot programming innovation with ARC Pro, ensuring your robot is always equipped with the latest advancements.