Im struggling with using time in ezscript. I want to check how long it has been since a given face was recognized. But all the time functions seem to give strings and I cant really figure out how to convert those to number and compare. Using the script help I came up this this:
Quote:

$lastfacedetection= now() ....

if ( FmtTimeSpan(CDateTime(now()) - CDateTime($lastfacedetection) ), "mm") >5)) do something endif
but that doesnt work, it tells me: Operator '-' invalid for strings.
Help?
Skip to comments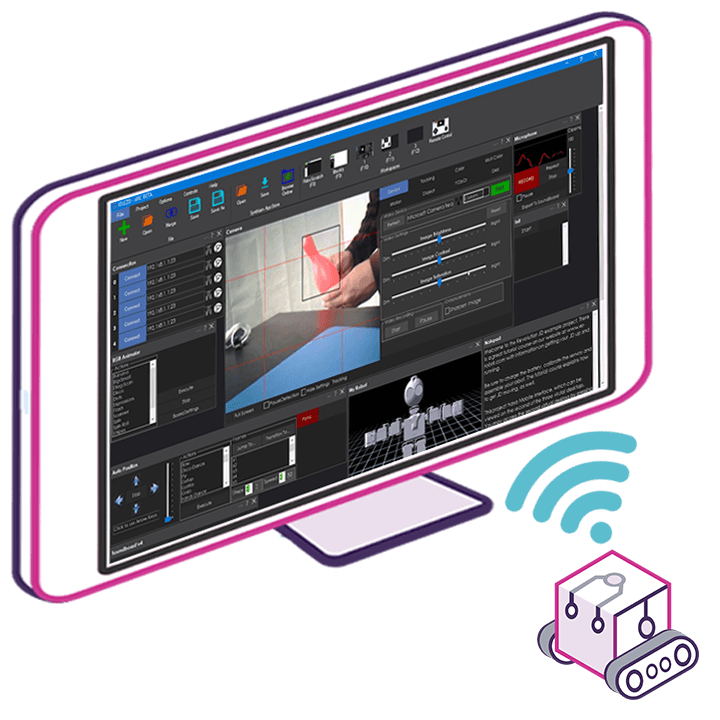 Upgrade to ARC Pro
ARC Pro is your passport to a world of endless possibilities in robot programming, waiting for you to explore.