Hi all,
I'm making a small robot to run a maze and find a small red ball. I have sonar and the camera mounted next to it. The sonar works fine, but the color tracking does not seem to work. The camera is not mounted to a servo, as you can see in the picture. I have the camera config set for movement tracking, forward, left and right turning. It seems like the sonar overrides the tracking. Also, is there a way to get the robot to stop in front of the object?

There are 4 of us at work that are using different systems, E-Z Robot (me), 2 Raspberry Pi users and and an Arduino.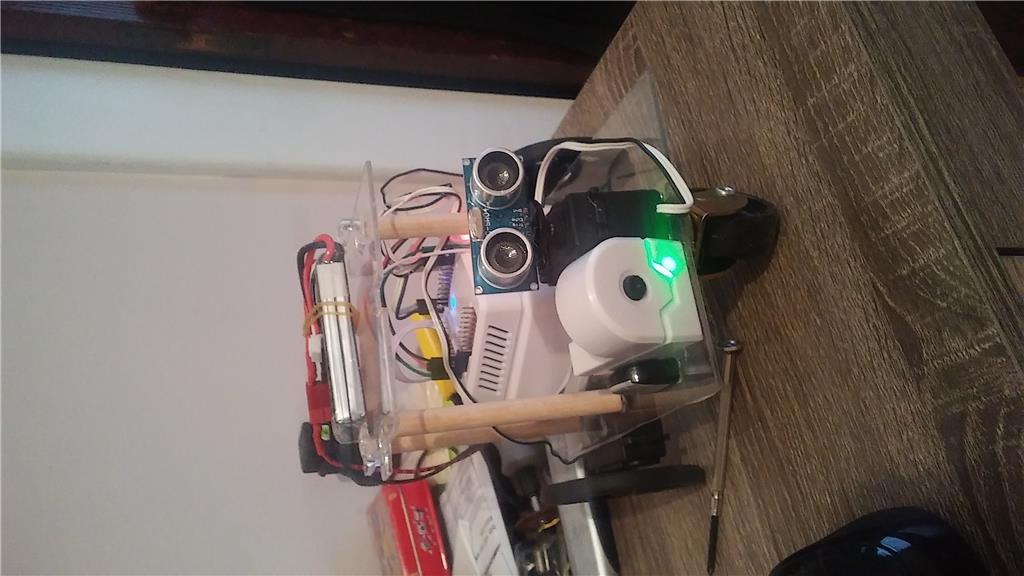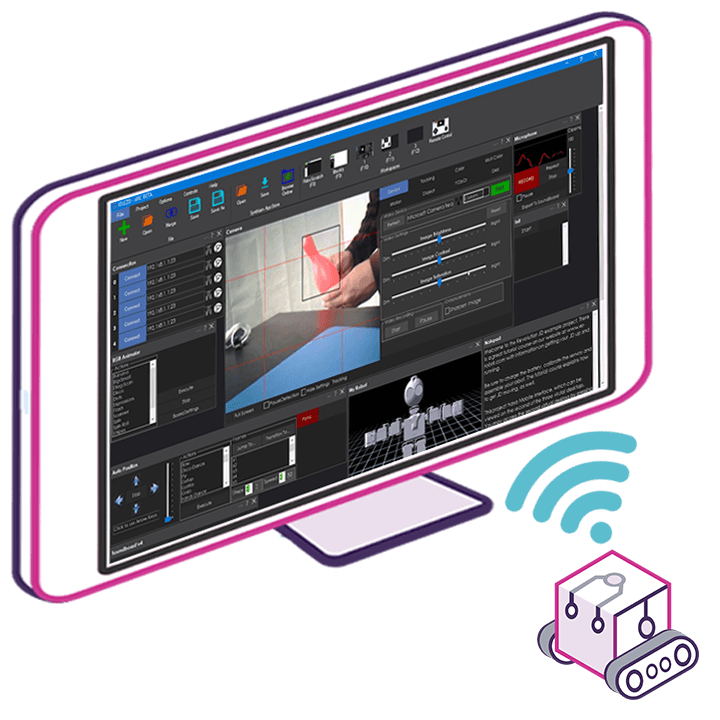 Upgrade to ARC Pro
Synthiam ARC Pro is a cool new tool that will help unleash your creativity with programming robots in just seconds!