Hey guys. I have here four R2D2 Interactive Robots that are defective one way or another, I don't know the exact issues so im just going to state their physical condition. I bought these for hacking but i've moved on to other projects so i want to offer them here as they are excellent for hacking with EZ-Robot.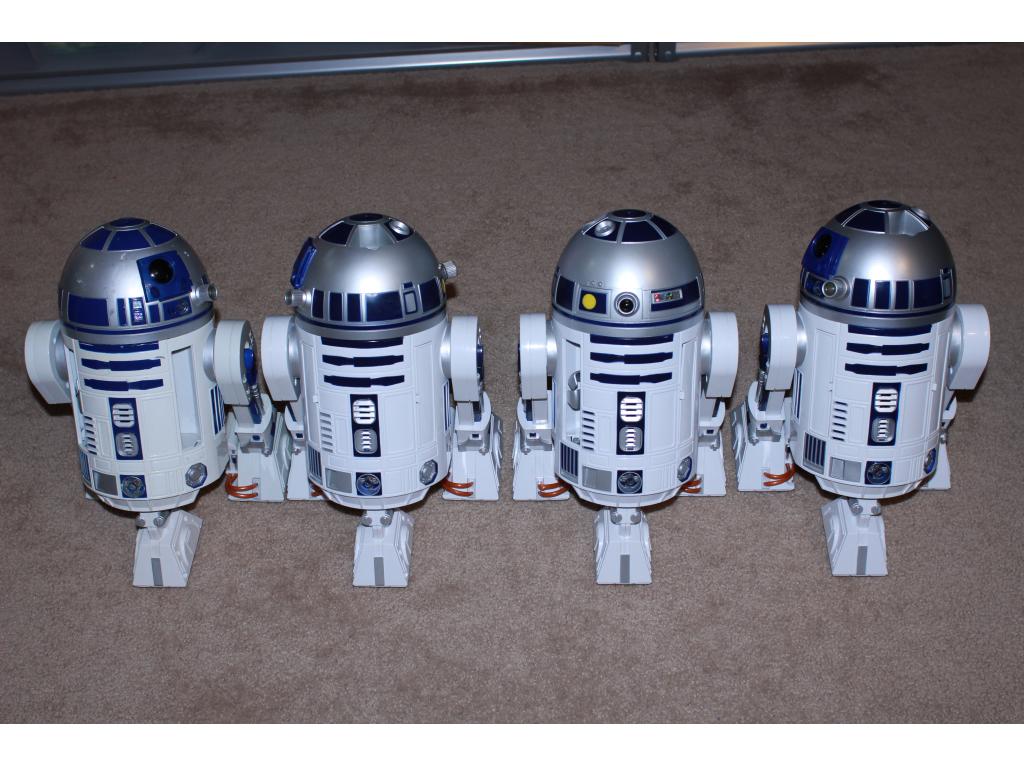 From left to right:

No.1 Worn a bit, missing both doors, left arm detached (doesn't matter if you're going to mod and attach arm servo anyway). $25 + s/h
No.2 Very Good condition overall. $40 + s/h
No.3 Very Good condition, missing one door. $32 + s/h
No.4 Very Good condition overall. $40 + s/h

If anyone is interested in grabbing one or two, let me know which No. and your email and I will contact you to figure out s/h costs. If you don't have an EZ-Robot kit or EZ-B boards yet and want to purchase one, I have some available and I will combine shipping.

Best of luck,
Louis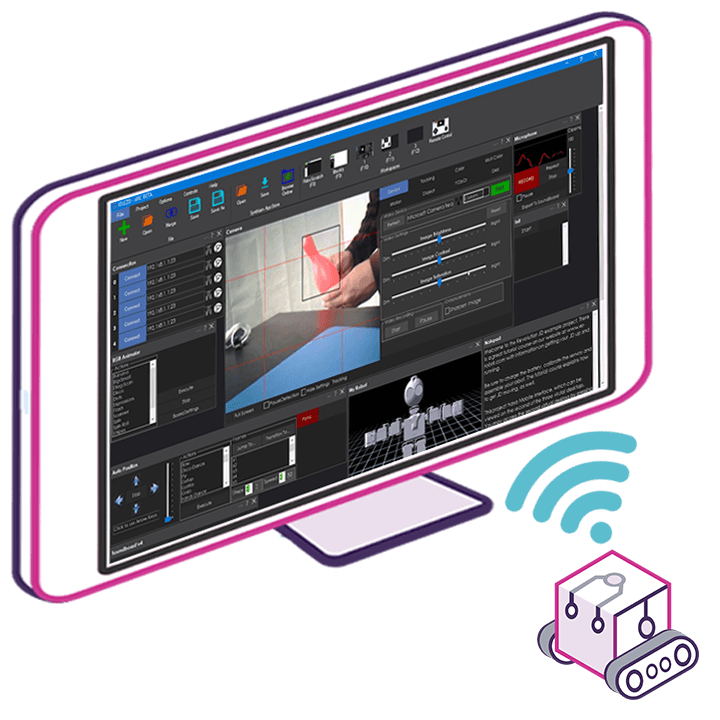 Upgrade to ARC Pro
Harnessing the power of ARC Pro, your robot can be more than just a simple automated machine.