Hello! My name is Ben. I am new to the world of Robotics and super excited to get my hands dirty with a couple of projects semi-work related. Because I am new, I don't want to spend a ton of money on some additional stuff I need to work with the EZ Robot kit.
Does anyone know of a website/source that offers/sells components (e.g. hardware to do linear actuation like a screw-driven linear slide) that works with EZ-Robot stuff.
I remember browsing a website a long time ago but cannot find it for the life of me.
Thanks!
Skip to comments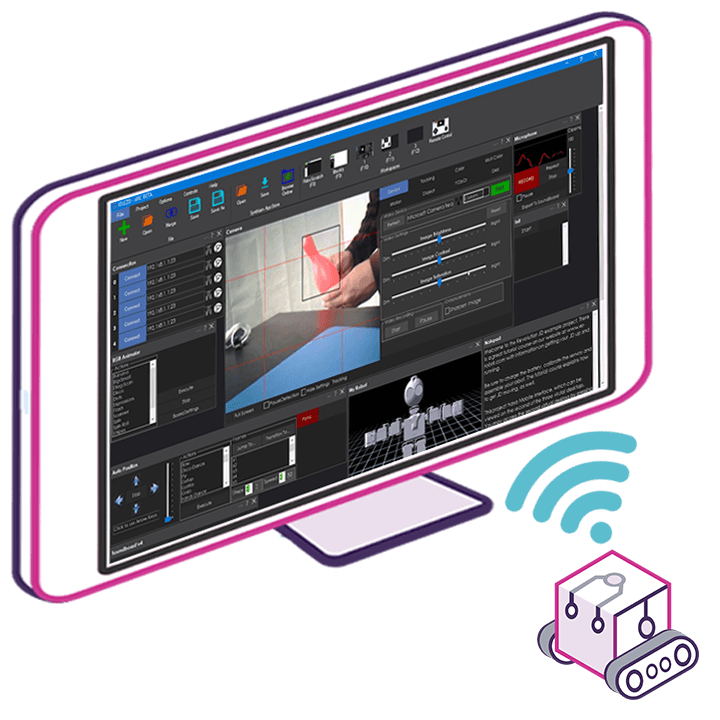 Upgrade to ARC Pro
ARC Pro is your passport to a world of endless possibilities in robot programming, waiting for you to explore.