the multi color doesn work for me.the voice is hardly to hear. tested diff collors,always full batt.am on win7 i use two colors red and blue,only in color setting red will work, not multicolor,any idea anyone?
this is how i take pic off the colors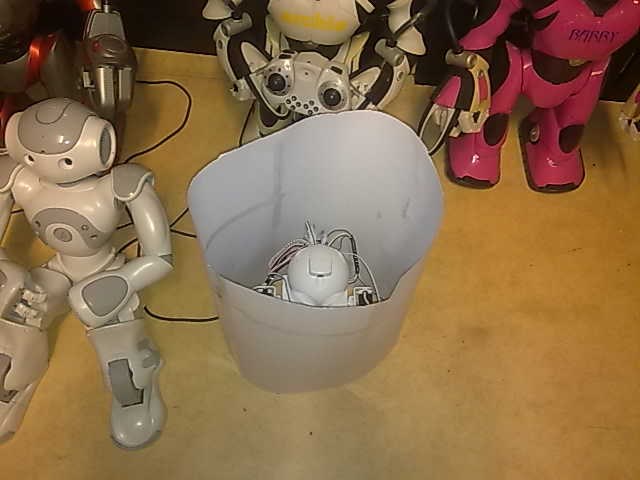 so the background is always white.i also try using a white screen in front jd, to make colorspics.am out idea's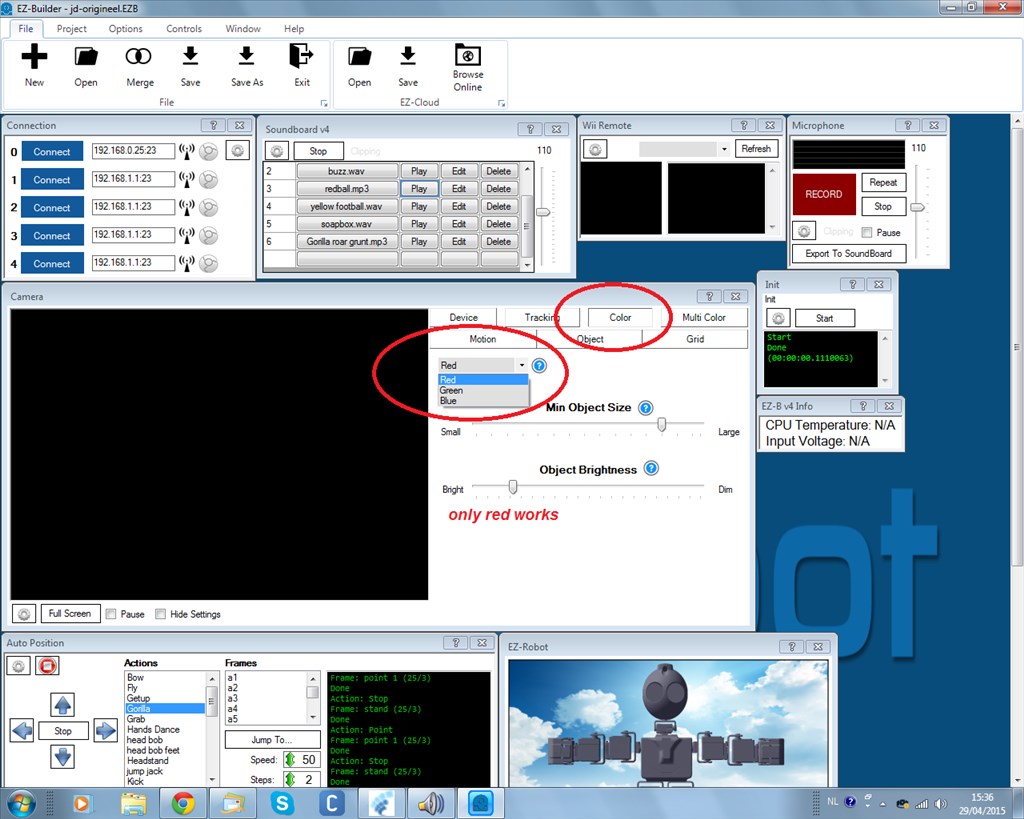 i try it on win8 and 1 out off 20 try's he says the two colors. is it possible that light is to low?
Skip to comments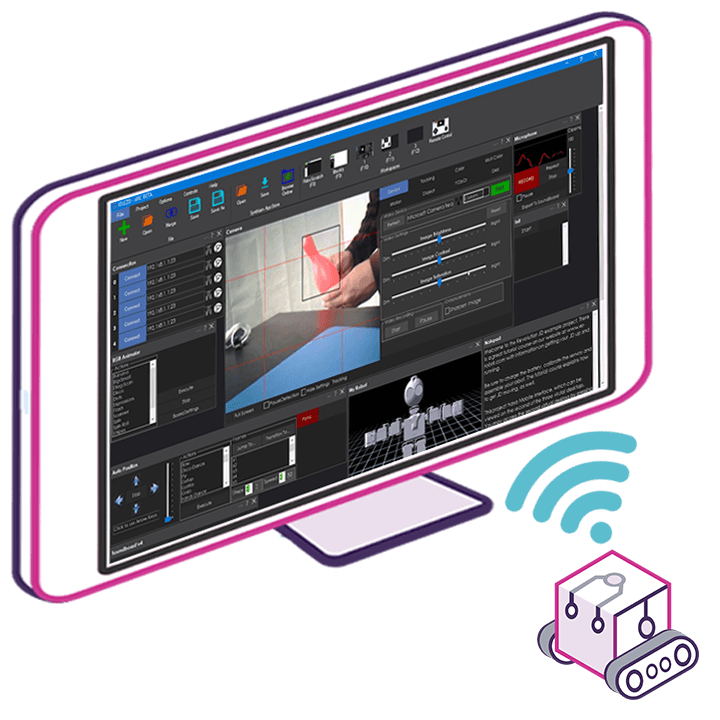 Upgrade to ARC Pro
ARC Pro is more than a tool; it's a creative playground for robot enthusiasts, where you can turn your wildest ideas into reality.