Hi Guys,

Probably a silly question but having some collectible hobbies of my own I thought I should ask if I modify a fairly complete Canadian Omnibot would it ruin something that could have decent collector value?

I've always been interested in building a robot, especially these past couple of years but just have too many projects. I've since decided to sell off and cut down on a lot of my RC car projects and make room for building a robot.

I bought a complete Omnibot ( only missing the charger ) from a guy locally for $100.00 with the remote, tray, manual and even the Canadian Box. It's in great shape only I need to fix/ replace the right upper arm support. On the collectible market some items that are Canadian are rarer due to population etc so if I modify this Omnibot would I be wrecking a good collectible made by Tomy Canada?






I opened it up last night and it's in great shape. I just don't know for sure if it works.

Any thoughts? Or should I say go for it !! and keep those accessories for another bot and sell that lot later which is what I am thinking..


Wayne-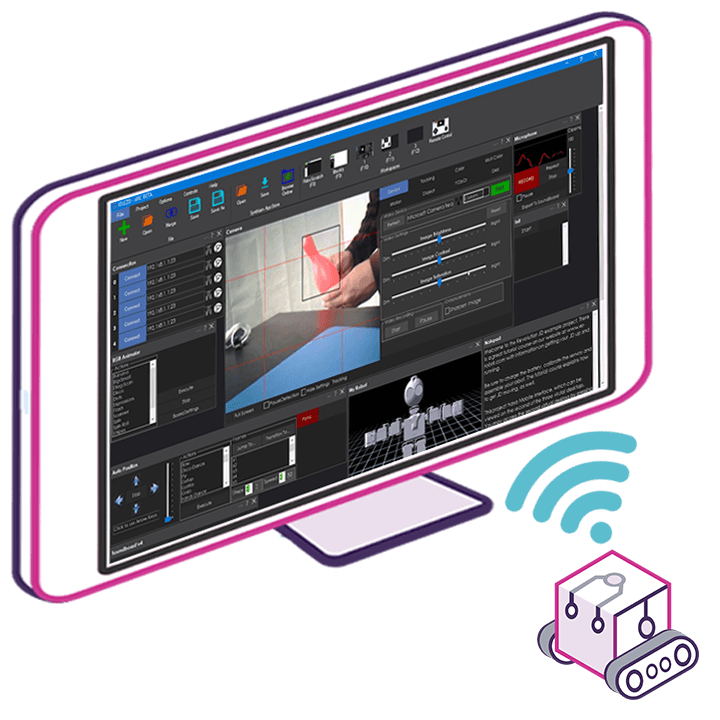 Upgrade to ARC Pro
Your robot can be more than a simple automated machine with the power of ARC Pro!